Oceano woman stabbed, killed
August 16, 2015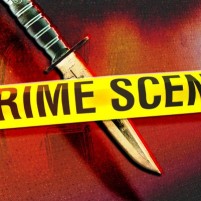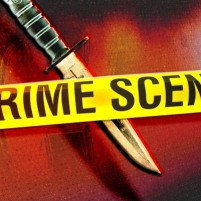 An Oceano woman was killed in an apparent murder and attempted suicide on Sunday morning, according to a San Luis Obispo County Sheriff's Department press release.
At 12:20 a.m., deputies responding to a domestic violence call and found an Hispanic woman in her 20s with stab wounds. She was pronounced dead at the scene.
Also at the residence was an Hispanic man in his 20s suffering from self inflicted stab wounds. Emergency personnel transported the suspect to a local hospital where he is listed in serious but stable condition.
The investigation is ongoing. The names of the victim and her assailant are not being disclosed until her next of kin is notified.