Cal Poly student charged with vandalism after DUI crash
March 21, 2016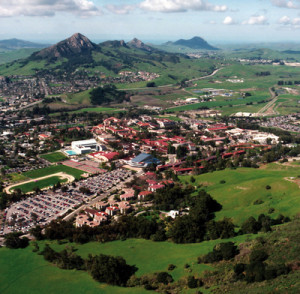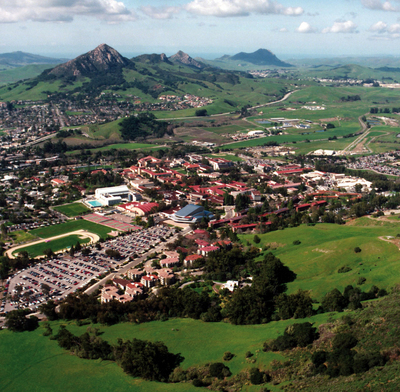 A Cal Poly student drove a truck through two gates and then crashed again, causing the vehicle to roll over early Sunday morning on the university campus. University police arrested the man on DUI and felony vandalism charges. [KSBY]
Architectural engineering student Taylor Cardinale walked away from the accidents without any injuries. Cardinale's truck did not collide with any other vehicles.
The rollover crash occurred on Village Drive at the north end of campus.
Officers booked Cardinale in to the San Luis Obispo County Jail. He is no longer in custody, according to the county sheriff's office website.