FPPC clears Erik Howell of alleged violation
December 30, 2016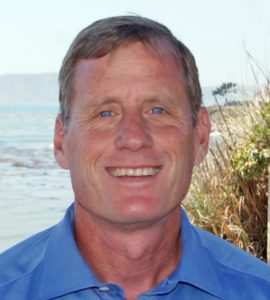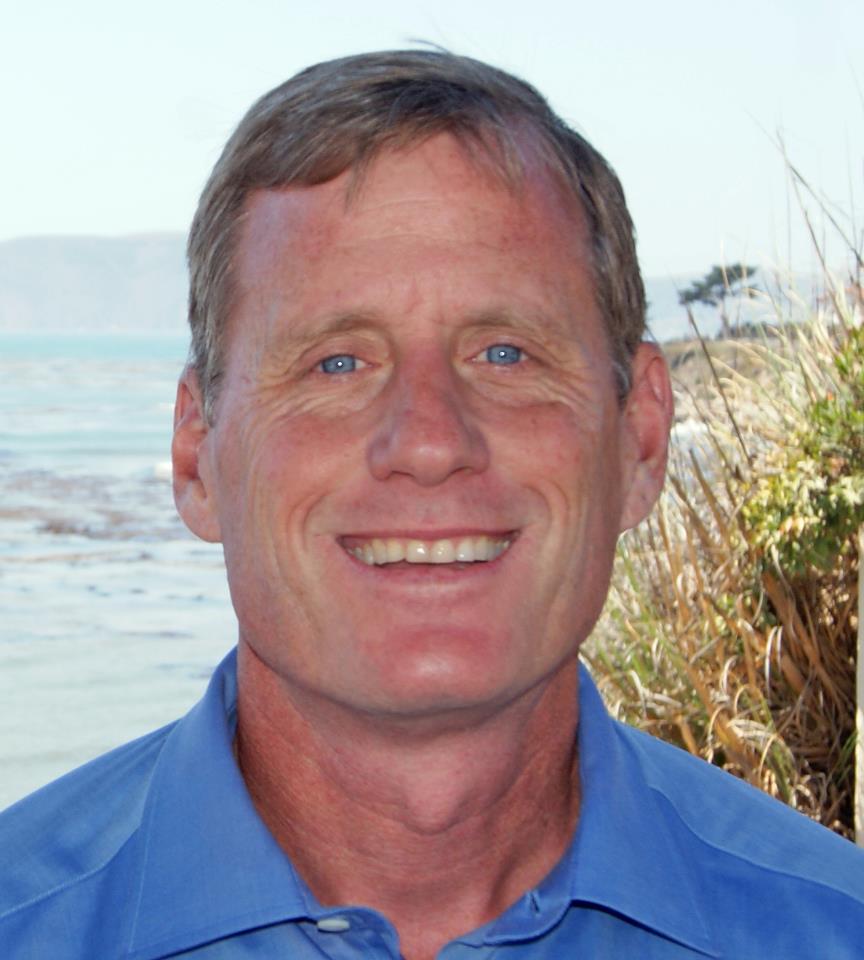 The California Fair Political Practices Commission has cleared Pismo Beach Councilman Erik Howell of an alleged violation of state law pertaining to a vote he cast as a member of the California Coastal Commission.
A group of Pismo Beach residents accused Howell of breaking a section of the California Government Code that forbids officials from voting on a project within one year of receiving a contribution of more than $250 from the applicant or an agent of the developer. The FPPC complaint also accused Howell of violating another part of the code which requires officials to disclose a donation of more than $250 from a project applicant or agent.
On Sept. 10, 2015, Howell received a $1,000 campaign contribution from Antoinette De Vargas, the operations manager for the firm McCabe & Company. De Vargas is the domestic and business partner of McCabe & Company owner Susan McCabe, an influential lobbyist who represents developers with projects before the Coastal Commission.
At the time, McCabe and her firm were representing the developer of the Silver Shoals project in Pismo Beach.  A couple months after receiving the campaign contribution, Howell cast a vote in favor of the Pismo Beach development when it came before the Coastal Commission.
Earlier this month, the FPPC cleared Howell of wrongdoing.
In a Dec. 19 letter, Dave Bainbridge, the assistant chief of the Coastal Commission's enforcement division, stated De Vargas made the donation to Howell using her personal credit card. There was insufficient evidence the contribution came from funds belonging to McCabe or her firm, Bainbridge stated.
The letter also states Coastal Commission investigators did not find any evidence De Vargas was reimbursed for the donation.
Despite being cleared of wrongdoing by the FPPC, Howell is still named in multiple lawsuits, one of which accuses him of 96 violations of disclosure laws. The allegations pertain to Howell meeting in private with representatives of developers and allegedly failing to properly disclose the ex parte meetings.
Howell has faced frequent criticism from environmentalists since, in February, he voted to fire the Coastal Commission's executive director Charles Lester. Howell is widely viewed as being pro-development, while Lester was seen as an environmentalist.
However, members of the Coastal Commission have said Lester was terminated because of his failure to follow directions and not his views.