Arroyo Grande man pleads to child molestation
July 4, 2015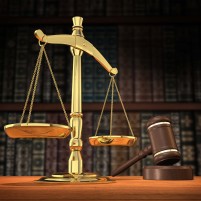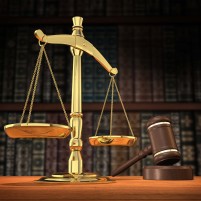 A former Arroyo Grande resident plead no contest Thursday to nine felony counts of child molestation in a 1999 case involving an 8-year-old victim
John Vencent Gaines II, 49, plead to two counts of forcible lewd acts on a child while the seven other counts are related to physical force. Gaines plead guilty shortly before his trial was to begin on Thursday.
The molestations were first reported in 2005. Arroyo Grande Police Detective Mike Zigelman, a former physician, worked with the San Luis Obispo County District Attorney's Office to put together the case. Even the the case was finished in 2013, it took several years to find the victim.
Gaines has been in County Jail since Nov. 14, 2013. He faces 34 years in state prison. His sentencing hearing is scheduled for Aug. 13.