Cal Poly reports attempted sexual assault at frat house
March 8, 2016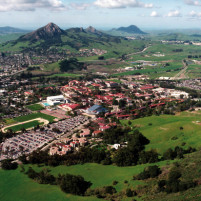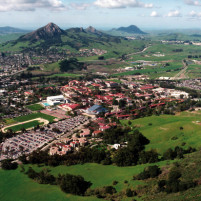 Cal Poly officials issued an alert to students Monday informing them of an attempted sexual assault that reportedly occurred at a fraternity house.
Between midnight and 1 a.m. Sunday, a male allegedly held down a female and tried to sexually assault her. The incident occurred at the Delta Chi fraternity house on Monte Vista Place.
The victim fought off the attacker and managed to escape. She chose not report the incident to police, according to the university.
Officials did not release any more details.