Women attempt to kidnap baby in Santa Maria
March 30, 2016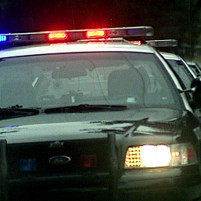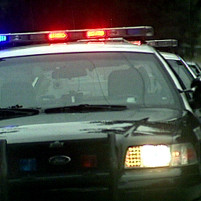 Two women allegedly attempted to take an 11-month-old child on Tuesday from a cart at the FoodMaxx grocery store on Broadway in Santa Maria.
The child's aunt strapped her niece in the cart's child seat and walked about four feet to a fruit display. As one of the alleged kidnappers was attempting to remove the child from the cart, the child moaned and the aunt turned around.
The aunt then confronted the women, one of whom was holding onto the infant. The alleged kidnapper then set the infant down and the two women quickly left the store.
Both suspects are described as Hispanic woman in their 40's, and are about 5 feet 3 inches tall.