SLO airport suspected of polluting wells
March 30, 2016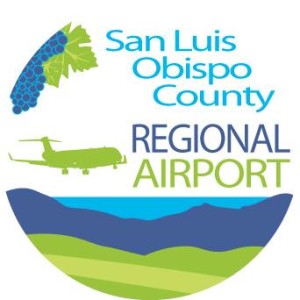 Twelve wells near the San Luis Obispo County Regional Airport contain levels of a chemical that exceed state limits. The chemical was previously used by the aircraft industry, and regulators suspect the airport property is the source of the pollution. [Tribune]
Trichloroethylene, or TCE, is a chlorinated industrial solvent. TCE is a colorless, volatile nonflammable liquid that the aircraft industry previously used but phased out in the 1970s because of its toxicity, according to the Central Coast Regional Water Quality Control Board.
Regional water board officials say 64 wells were sampled in the Buckley Road area south of the airport. Of the 64, 12 had TCE levels that exceed the state limit of 5 micrograms per liter of water.
State water officials said in a letter to San Luis Obispo County that TCE could have been used and disposed at the airport between 1938 and the 1970s.
The regional water board is requiring the airport to sample soil gas and groundwater to determine the source of the pollution. Soil gas sampling measures the vapors in the soil.
Airport officials must submit a work plan explaining how they will search the property for possible sources of groundwater contamination. The work plan is due April 15.
County officials have already conducted an evaluation of the airport property. They preliminarily concluded the airport is not the source of the groundwater pollution because they could find no recording indicating TCE was ever used at the facility.
State officials said they are not convinced, and they want the county to investigate further. Water board officials also say the southern positions of the airport property are uphill from the contaminated wells, and the pollutants could have flown down to the wells.