Alleged arsonist arrested for setting two fires in Morro Bay
October 26, 2016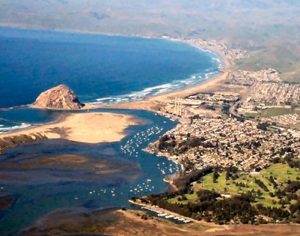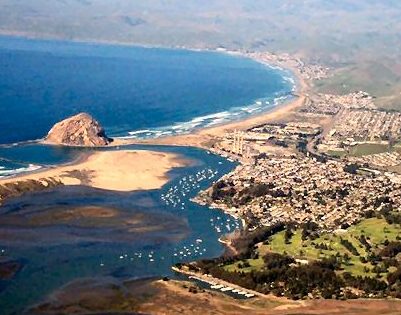 Authorities arrested a suspected arsonist for setting two fires in Morro Bay Tuesday evening. Officials have yet to release the suspect's identity. [KSBY]
Shortly after 5 p.m., the fires were discovered along a trail on Black Hill between Morro Bay Golf Course and Blue Heron Terrace Mobile Home Park. Morro Bay and Cal Fire crews responded, quickly contained the fires and identified the arson suspect.
Morro Bay Fire Chief Steve Knuckles said the weather helped contain the blazes. Firefighters hiked up a hill and put out the fires by hand, Knuckles said. The fires mostly burned terrain consisting of heavy shrubs, grass and manzanita.
Officials closed South Bay Boulevard and Lower State Park Road for a couple hours while crews extinguished and investigated the fires. Morro Bay firefighters received assistance from Los Osos and Cayucos fire crews.