Adam Hill's misogyny has no bounds
January 29, 2017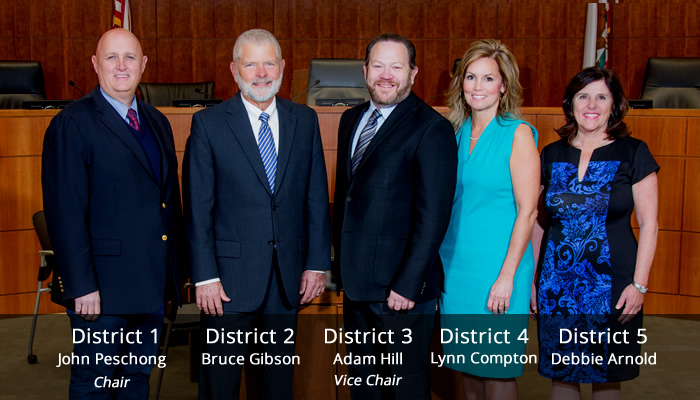 OPINION by OTIS PAGE
Adam Hill revealed his insulting character and obnoxious belligerence in castigating outstanding San Luis Obispo County Board of Supervisors Debbie Arnold and Lynn Compton in his opinion piece last week in the New Times titled "The gloves are off."
In his latest rant, Hill claims Arnold has a "limited grasp of public policy," resorts to "scripted talking points" and has a "lack of knowledge." He writes that Compton "yells at staff, publicly bludgeons them, rejects facts" and is ideological.
In an ongoing pattern of name calling and promoting alternate facts, Hill claims that Compton joins Arnold "in rejecting the advice of technical experts" and that Arnold and Compton are "either closet liberals or unwitting dupes in a larger conspiracy."
Hill argues that those who have differing views from his own are colluding "against the interests of the county."
In judging these two outstanding women, Adam Hill may be seeing his own image in a mirror reflecting his deceit and venom, for "the faults we see in others oft times exists in ourselves."
But could the real issue be that Supervisor Adam Hill has been politically beaten by two women in a majority that now controls the SLO County Board of Supervisors?
Suck it up, Adam – you have lost and you are both a poor loser and a rude bore.
Otis Page is a long-time Arroyo Grande resident who retired 15 years ago.