Suspects get away after shooting in Arroyo Grande
April 13, 2017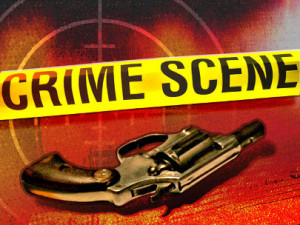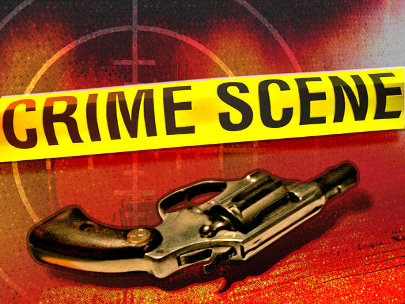 A man was shot at a home in Arroyo Grande Thursday morning, prompting a police search that has yet to net any suspects.
The shooting occurred around 9 a.m. in the 1400 block of El Camino Real. The victim was taken to a local hospital with undisclosed injuries.
Following the shooting, authorities placed Lucia Mar schools in both Arroyo Grande and Grover Beach on lockdown. Officials have since lifted the lockdowns.
Several agencies, including the Grover Beach Police Department, the San Luis Obispo County Sheriffs' Office and California State Parks police have been helping Arroyo Grande officers search for the shooting suspect or suspects. Initial reports indicate there could be several suspects.