SLO Christmas tree goes dark after fire
December 30, 2015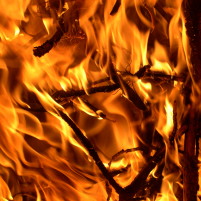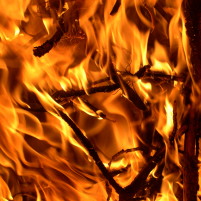 A generator fire shut off the lights on the Christmas tree standing atop Cerro San Luis Mountain in San Luis Obispo Tuesday evening. [KSBY]
At about 9 p.m., the generator that powers the lights caught fire, according to Cal Fire. The lights on the tree then went out.
Firefighters arrived at the scene and found the blaze had completely destroyed the generator. The fire did not damage anything else in the area.
Investigators say it will be difficult to determine if anything other than overheating caused the fire because of the destruction of the generator. An investigation is ongoing.
On Monday, police arrested a man for setting a fire at the end of Johnson Avenue in San Luis Obispo. There remain more than 40 cases of unsolved arsons in San Luis Obispo this year.