Brush fire burns over 2,000 acres near Cuyama
June 5, 2016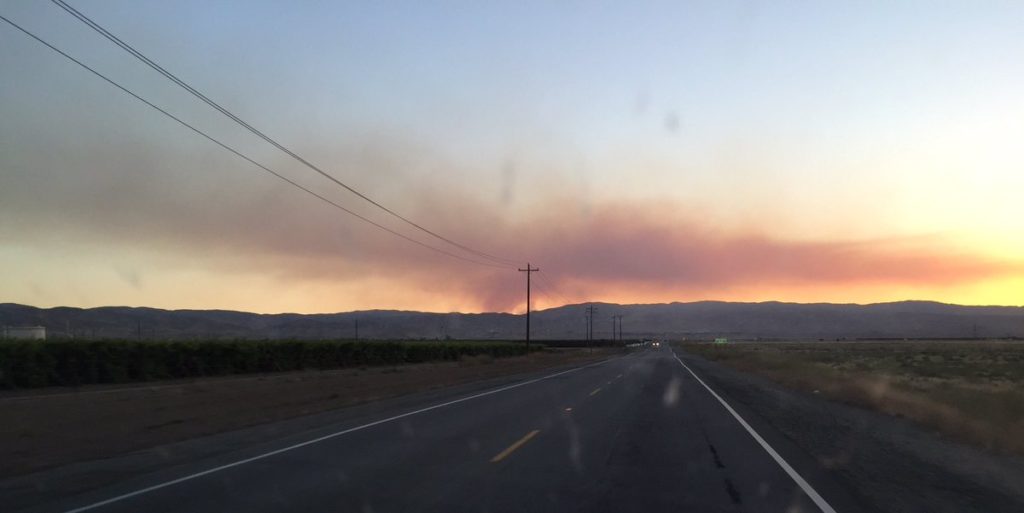 The Soda Fire in southeastern San Luis Obispo County is 80 percent contained at 2,003 acres.
Shortly after 8:30 p.m. on Saturday, the fire broke out about 7 miles north of Cuyama on Bureau of Land Management property. There are 120 firefighters fighting for further containment in temperatures expected to reach 95 degrees Sunday with wind gusts up to 20 mph.
No structures are threatened and no injuries have been reported.
The cause of the fire is under investigation.