Homeless man stabbed in San Luis Obispo
July 13, 2016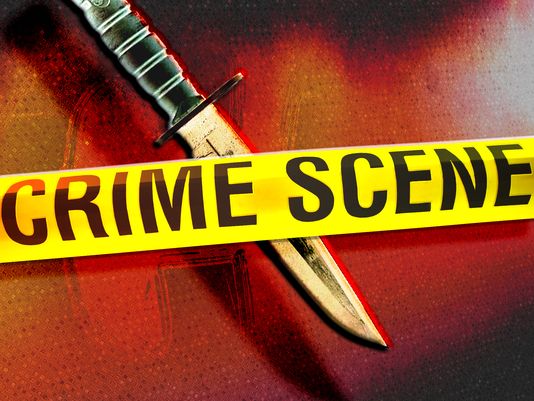 A man suffered multiple stab wounds but survived after an early morning argument turned violent in San Luis Obispo on Wednesday. Police are still searching for the stabbing suspect. [KSBY]
Around 12:30 a.m., two men were engaged in an argument near Parker and High streets. One of the men then drew a knife and stabbed the other multiple times.
Responders transported the victim to a local hospital. His injuries were non-life threatening.
Investigators believe both of the men are transients.