Suspect stabs woman in Santa Maria motel
August 28, 2018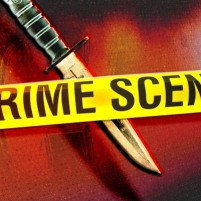 An unidentified man stabbed a woman at a Santa Maria motel early Tuesday morning. [Cal Coast Times]
The woman survived the stabbing which occurred at about 2:30 a.m. at the Colonial Motel at 1866 South Broadway. The victim is reportedly in stable condition.
It is unclear if police have identified the suspect or a possible motive. Motel guests were reportedly awoken for officers to question them.
The incident was one of several stabbings or shootings in recent weeks in Santa Maria.