Heritage Ranch mobile home destroyed by fire
October 15, 2018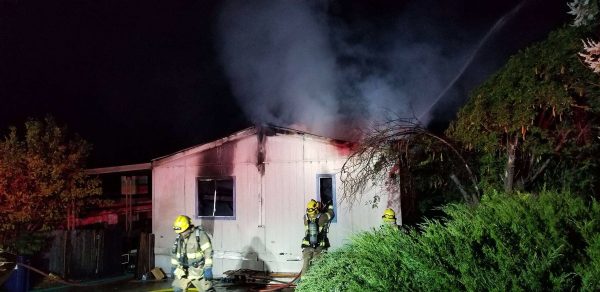 A fire completely destroyed a mobile home in Heritage Ranch early Monday morning, according to Cal Fire. [Cal Coast Times]
Shortly after midnight, a caller reported a fire at 2395 Little Creek Lane near Lake Nacimiento. Firefighters contained the blaze to the mobile home but could not preserve the structure.
No one was home at the time of the fire, and no one suffered injuries. The cause of the blaze is unclear.
An investigation into the fire is ongoing.