Santa Barbara doctor, wife and daughter murdered
March 25, 2016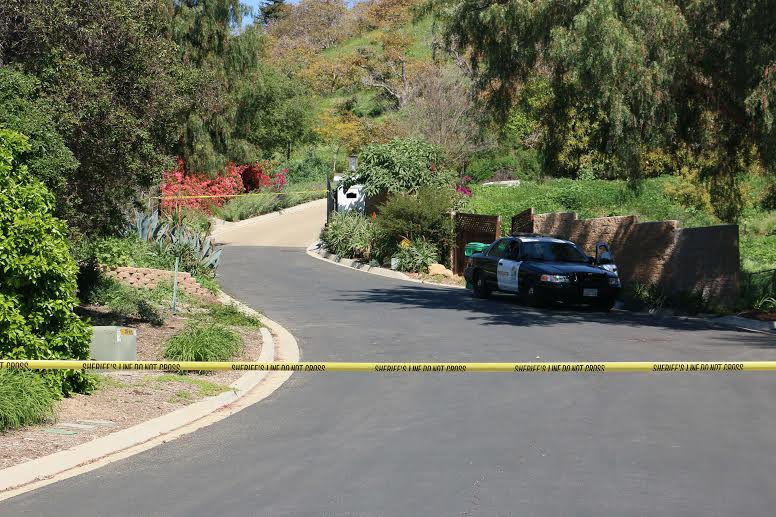 Santa Barbara County Sheriff's deputies found the bodies of a Santa Barbara doctor, as well as his wife and their five-year-old daughter, inside the family's home this week. Detectives are investigating what they say was a triple-homicide and a "horrific crime."
The sheriff's office has identified the victims as Dr. Weidong Henry Han, 57; Huijie "Jennie" Yu, 29; and Emily Han, 5. Weidong Han owned the Santa Barbara Herb Clinic where he practiced Chinese medicine and operated an herbal pharmacy.
Sheriff's officials say early indications are that the homicides were not a random attack. The sheriff's office has released few details about the crime, and no suspects have been identified.
Around 5:30 p.m. Wednesday, sheriff's deputies responded to a welfare call at the home in the 4600 block of Greenhill Way in between Santa Barbara and Goleta. Deputies determined a suspicious death investigation was warranted, and the sheriff's office obtained a search warrant early Thursday morning. Coroner's investigators then recovered the three bodies.
The sheriff's forensics unit and the Department of Justice forensics unit are currently processing the crime scene. Detectives are working around the clock to determine who committed the crime.
Weidong Hahn was born into a family of doctors in China, according to his bio. He has a background in both western and Chinese herbal medicine.
Hahn has authored several books and has run the Santa Barbara Herb Clinic since 1991. The business is located about three miles away from the home where the bodies were found.
Emily Hahn was a kindergartner at Foothill Elementary School.