Santa Maria police seize nearly 100 pounds of fireworks
July 4, 2016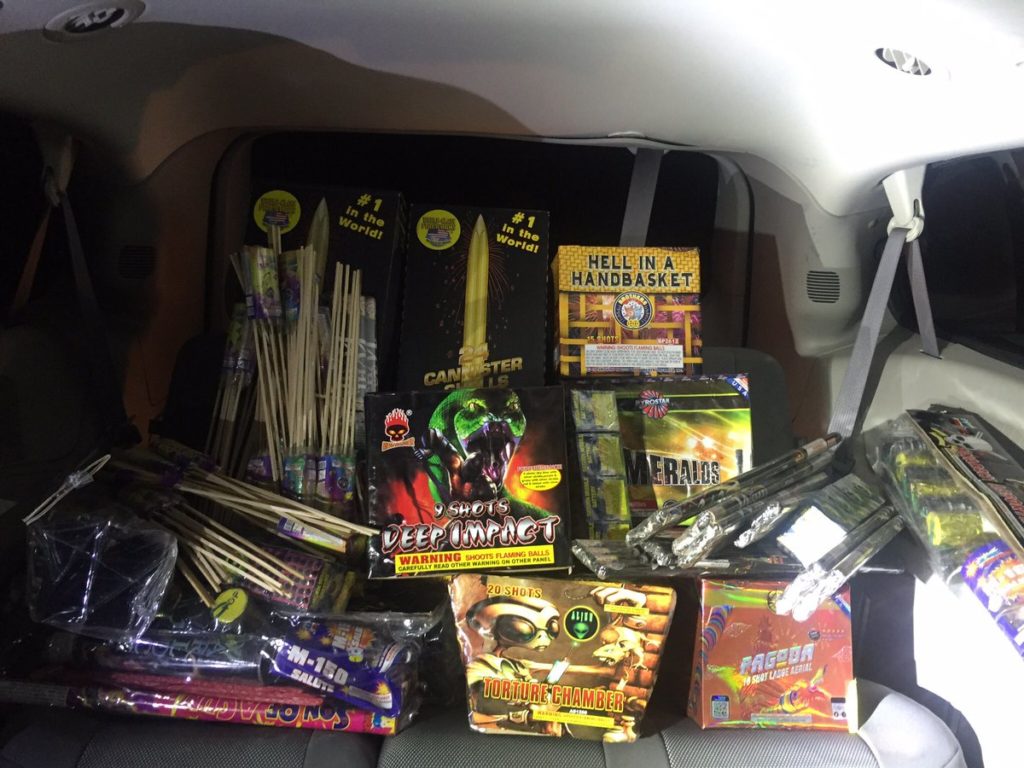 The Santa Maria Police Department fireworks task force has seized nearly 100 pounds of fireworks, as of Saturday. Over the weekend, task force officers also pressed charges against one person and wrote multiple citations, which carry $1,000 fines.
Santa Maria code allows residents to use "safe and sane" fireworks on July 4 between 11 a.m. and 11 p.m. Fireworks that are not classified as safe and sane by state officials are deemed illegal. The police task force was targeting illegal fireworks over the weekend.
On Saturday night alone, the task force hotline received 80 calls. The hotline received nine calls in three minutes on Friday, according to a police department tweet.
Though fireworks use is most prevalent in Santa Maria around July 4, city police say they receive year-round complaints about fireworks.