SLO County supervisors approve new $13.7 million animal shelter
March 2, 2017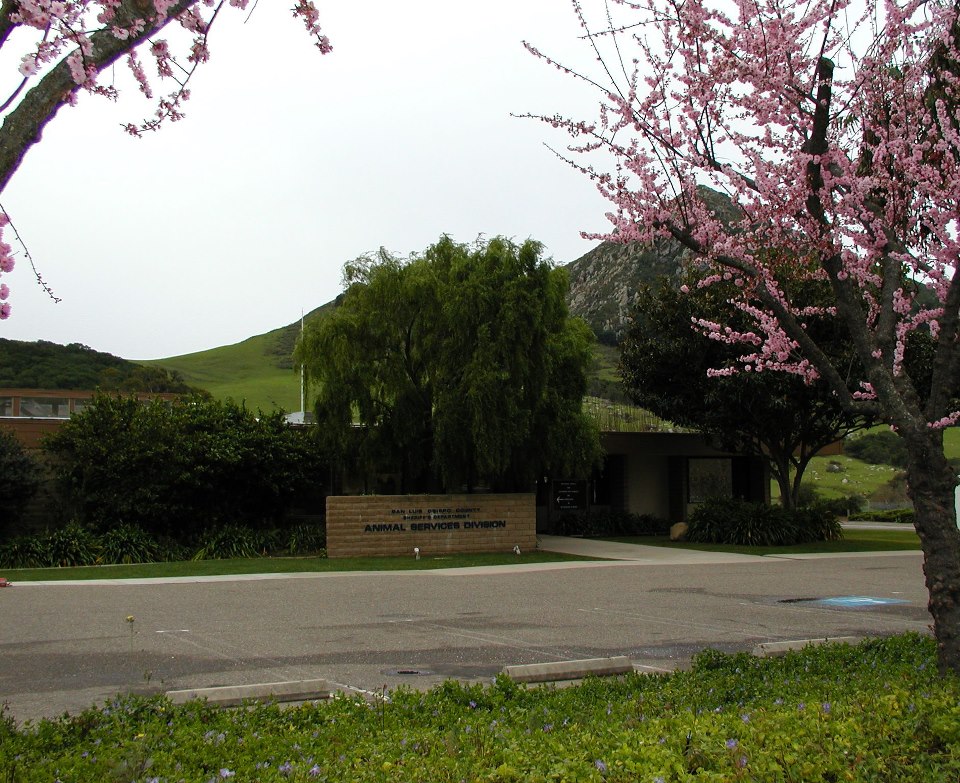 The San Luis Obispo County Board of Supervisors approved a plan on Tuesday to construct a $13.7 million animal shelter. The seven cities in SLO County will share the cost of the new facility.
SLO County's current animal shelter was constructed around 1975, and officials say it is no longer a humane place to house animals. The shelter has leaky roofs, deteriorating walls and door frames and overloaded electrical and drainage systems, according to a county staff report.
In 2015, the board of supervisors decided that it would not be cost effective to make further investments in the current facility. County and city officials then reached a cost-sharing agreement, which the board of supervisors approved on Tuesday.
The agreement calls for the county to cover 38 percent of the costs of the new shelter, and the cities to collectively fund 62 percent of the expense of building the new facility. The county and the seven cities are splitting costs based on usage of the existing facility.
Another $1.1 million is budgeted to be spent on land, demolition of the existing facility and other associated expenses.
In addition to approving the financing agreement, the board of supervisors voted Tuesday to grant a $1.2 million design and construction contract to construction management firm Kitchell. The county is tasking Kitchell with constructing a 15,000 to 16,000 square foot facility with the capacity to shelter 65 dogs and 100 cats, as well as potential for future kennel growth and overflow.
The new animal shelter will be located off Highway 1 at 885 Oklahoma Avenue near Woods Humane Society. The location is also near the existing shelter, as well as the county jail.
County officials say the current shelter was built on land that formerly served as a landfill for Camp San Luis Obispo and the U.S. Army.
Construction of the new shelter is expected to begin in 2018 and be completed by 2020.