Deputies seek help identifying Avila Beach assailants
June 6, 2023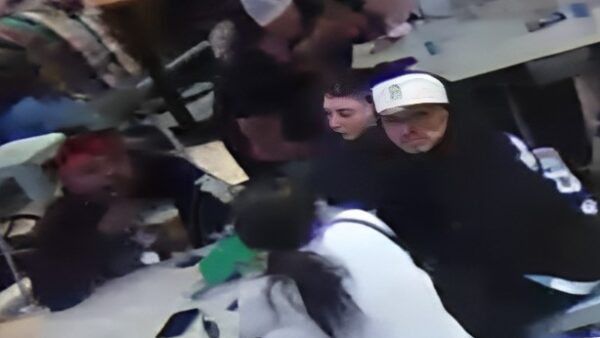 By KAREN VELIE
Deputies are seeking the public's help identifying two people who allegedly assaulted a customer at Mr. Rick's Bar in Avila Beach on May 13.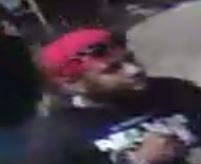 "The victim in that fight suffered non-life-threatening injuries to their face and neck," according to the San Luis Obispo Sheriff's Office.
The suspects are believed to be from the area around Fresno or Bakersfield.
Deputies are asking anyone who can identify the suspects, wearing a red hat and white hat in the photographs, to contact investigators at (805) 781-4913.