SLO County supervisors argue over racism resolution
June 6, 2023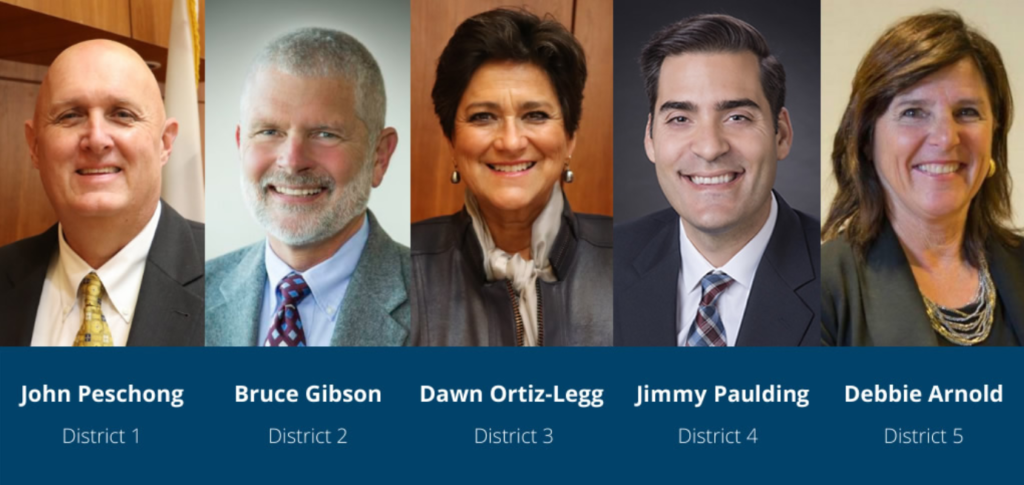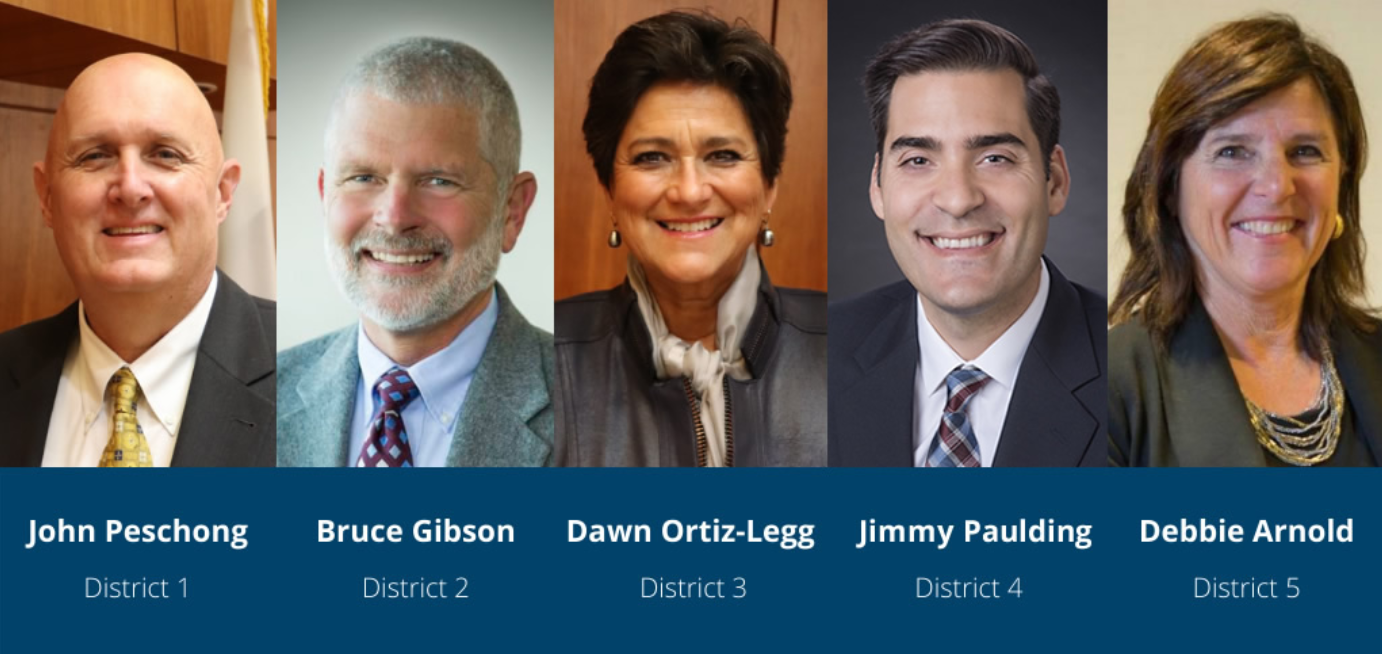 By KAREN VELIE
San Luis Obispo County supervisors argued on Tuesday over a resolution denouncing racism after multiple public speakers objected to the vilification of Templeton and of the importance of freedom of speech.
Supervisor Jimmy Paulding asked for the resolution condemning racism and hate speech. His resolution focused on an incident where one man pepper-sprayed people with different views and another when four men hung a racist and antisemitic banner, both of which occurred on an overpass in Templeton.
Supervisor Debbie Arnold said that while everyone should condemn racism, she opposed calling out Templeton.
"It does not help to react to something divisive," Arnold said before making a motion to adopt the ordinance with the removal of the paragraph about Templeton.
After knocking concerns about the First Amendment, Supervisor Paulding said he wanted keep the references to the Templeton incidents in the resolution.
"This action takes a step towards unifying our community," Paulding said. "I think this resolution is drafted appropriately."
Supervisor Bruce Gibson agreed, saying he wanted information about the banner included, but agreed to remove the location. Supervisor Dawn Ortiz-Legg agreed they should remove the reference to Templeton.
Supervisor John Peschong, who is from Templeton, noted that officials from the CHP and Caltrans said the four men who hung the white pride banner were from Tulare, and that they traveled throughout the state with the same banner. After denouncing antisemitism and racism, Peschong noted people have a First Amendment right to voice their views.
The board then passed Arnold's amended resolution, with Paulding and Gibson dissenting,
Unaware that Ortiz-Legg had not voted with him, Gibson attempted to make a motion to pass the original resolution, but Peshong shot him down saying Arnold's motion had passed 3-2. Gibson then asked Otiz-Legg if she voted for Arnold's motion.
Following a short break in which Gibson allegedly chastised Ortiz-Legg, she came back with a request for a reconsideration of the resolution. Ortiz-Legg then made a motion to adopt the original resolution with one change, remove the reference to Templeton.
Her motion passed 3-2 with Peschong and Arnold dissenting.