Fire sparks at Los Osos restaurant prior to opening
September 2, 2015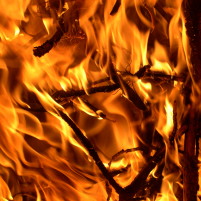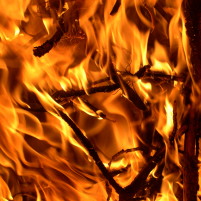 A fire broke out inside the kitchen of a Los Osos restaurant that has yet to open. [KSBY]
Cal Fire responded to the 2000 block of 10th Street shortly after 6:30 a.m. on Tuesday. Firefighters found two large cooking pots that had been left on a stove overnight.
The pots burned and caused extensive smoke damage to the building where Kuma, a Japanese restaurant, is expected to open. The location is not visible from the street.
Fire officials say two 30 to 35-gallon pots and the contents inside burned, but nothing else caught fire. Fire investigators do not believe the pots were intentionally left on the stove overnight.
Building and health inspectors came out to the location. It is not yet known what the inspectors decided or when the restaurant will open.