Man killed at Oceano Dunes identified
December 9, 2015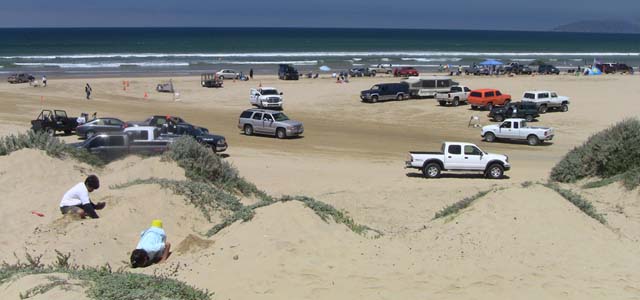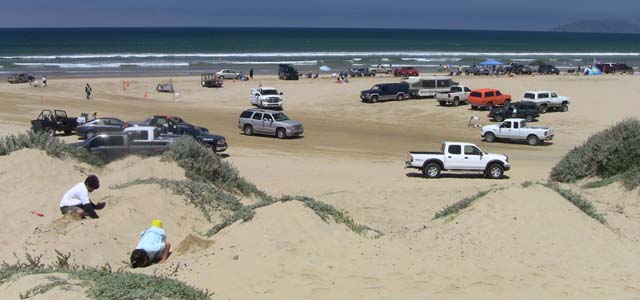 California state parks has identified the man who died in an ATV crash at the Oceano Dunes Sunday as Francisco Javier Gonzales Casillas, of Richmond. Casillas was 42. [Tribune]
Casillas died around 11:30 a.m. from injuries he suffered in the crash. Officials have yet to determine the cause of the fatal accident, but they are investigating whether speeding was a factor.
The accident marked the fourth death at the Oceano Dunes this year. Only one person died at the off-roading park each of the last two years.
This year, Erwin Baker, a 21-year-old Bay Area man, died during Easter weekend. He drove his ATV of a 15-20-foot slip face.
Leo Esqueda, a 27-year-old Fresno resident, died in a rollover crash on Aug. 30. He lost control of his ATV on a steep dune. The vehicle rolled down the dune, killing Esqueda and injuring a passenger.
The third death occurred on Sept 4. Jose Raul Sanchez Garcia was the victim.
A total of 1.6 million people visited the park last year. The dunes have receive about 1.5 million visitors so far this year, and the number of visitors is expected to exceed last year's total.
Warm weather and an improved economy are cited as factors for the increase in visitors.