Series of storms to bring rain to the Central Coast
January 3, 2016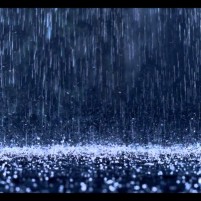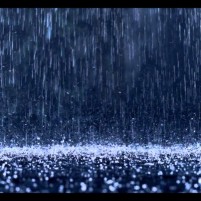 A series of three El Niño-related rainstorms are expected to bring 4 to 6 inches of rain to the Central Coast this week.
The first storm moving in late Sunday is expected to bring rain on Monday.
A second, stronger storm is forecast for Tuesday and Wednesday. That system will be packed with gusty winds and heavier rain.
The final system is expected to bring rain to the Central Coast on Thursday with a 10 percent possibility of rain on Friday, according to the Weather Channel.
The storms are the first effects of El Nino, a band of warm ocean water temperatures that periodically develops off the Pacific coast of South America. El Nino conditions often bring significantly wetter weather to California in January, February and March.
It is expected that some flooding will occur including potential debris flows from burn scars left by recent wildfires, according to the Weather Channel