Uber gets green light from SLO airport
April 19, 2016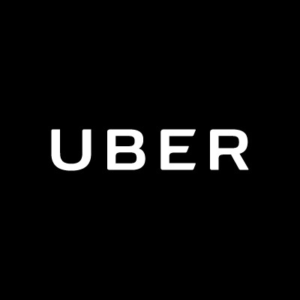 San Luis Obispo County Regional Airport has announced it will allow tech-savvy transportation company Uber to drop off and pick up travelers. [KCOY]
Uber will join taxis, shuttle buses and limousines as one of the ground transportation services operating at the airport. Airport director Kevin Bumen released a statement praising the agreement.
"We are excited to be able to offer this popular transportation network company service as part of our continued commitment to explore ways to enhance our customer experience," Bumen said.
Travelers who use the new Uber service will pay a $2.50 airport fee for both pickups and drop-offs. In order to arrange the transport, users must simply simply open the app, drop the pin anywhere within the airport terminal and request a ride.