Burglar cuts hole in Santa Maria bank wall, steals cash
October 4, 2016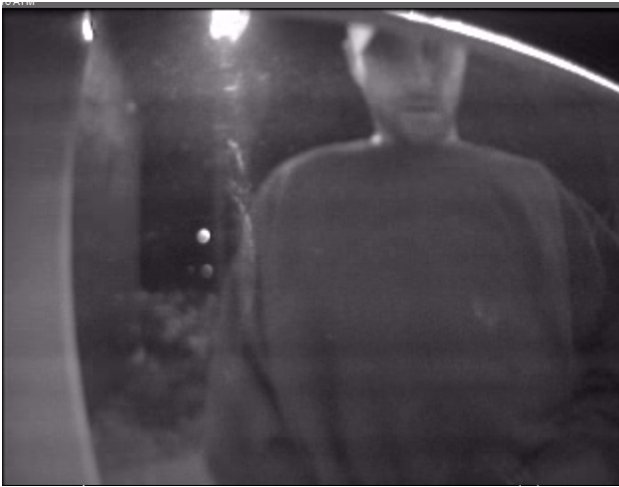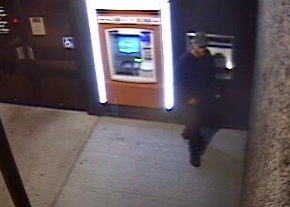 A burglar broke into a business adjacent to a Santa Maria bank early Monday morning. He then cut a hole in the adjoining wall, entered the bank, took money and escaped.
At approximately 5:15 a.m., surveillance footage captured the burglar entering the 2615 South Miller Street branch of Community West Bank. The suspect then exited the bank through the hole he cut in the wall and fled with a significant amount of money, according to the FBI.
Authorities describe the suspect as a a white male between 5 feet 8 inches and 6 feet tall and weighing about 160 pounds. He was observed wearing a hoodie-style sweatshirt, blue jeans, a white t-shirt and a hat.
Investigators request that anyone with information about burglary contact the FBI's Los Angeles field office or Santa Maria residence agency or the Santa Maria Police Department.