Stranger stabs man outside Denny's in SLO
October 15, 2016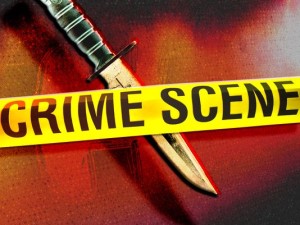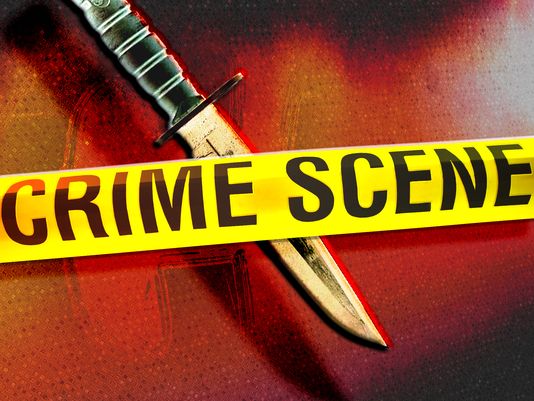 An attacker stabbed a 23-year-old man in San Luis Obispo early Saturday morning near the Denny's restaurant on Madonna Road. The victim survived the attack, but the suspect remains on the loose.
Shortly before 3 a.m., a young Hispanic man allegedly stabbed a 23-year-old multiple times. Friends of the victim transported him to a local hospital where he received treatment for non-life threatening injuries. The victim, who told officers he did not know his attacker, has since been released from the hospital.
The suspect is described as an Hispanic male in his early 20s, 5 feet 8 inches to 5 feet 10 inches tall with a medium build and black hair. He was wearing all black clothing, including a black jacket.
Inspectors said they do not know the motive for the stabbing, though they believe it was not robbery.
Investigators request that anyone who has information about the stabbing call the police department at 805-781-7312 or Crime Stoppers at 805-549-STOP.