California League of Cities employees win pot dispensary slot
September 26, 2017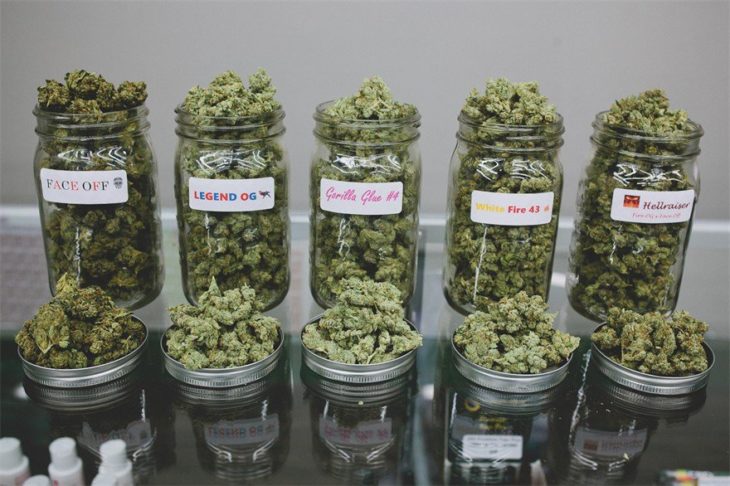 The Grover Beach City Council selected two applicants for the city's coveted medical marijuana dispensaries on Monday evening. Both winners are major donors to political campaigns in the South County city, having given about $4,000 and $5,000 respectively to a pair of council members and a local lobbyist connected to them. [Cal Coast Times]
The council veered from staff's recommendations, which ranked The Milkman first, The Monarch second, Natural Healing Center third and GDI Grover Beach Retail fourth, selecting two groups affiliated with political consultant Cory Black.
Helios Dayspring, the co-owner of the top overall selected applicant Natural Healing Center, is a controversial marijuana business man who has sponsored children's events in order to promote his pot brand. The other winning team, The Monarch, is tied directly to the League of California Cities, a powerful nonprofit that has lobbied cities on marijuana policy.
Another client of Black's consulting firm, 805 Beach Breaks, was ranked six out of seven by staff and appeared unlikely to win one of the coveted top two spots even though the owner had reportedly bragged she had been guaranteed a slot. However, on Monday night the council voiced plans to allow an additional one or two applicants to open dispensaries in 2018.
Read entire article at Cal Coast Times.