Three people escape burning home in SLO
September 10, 2020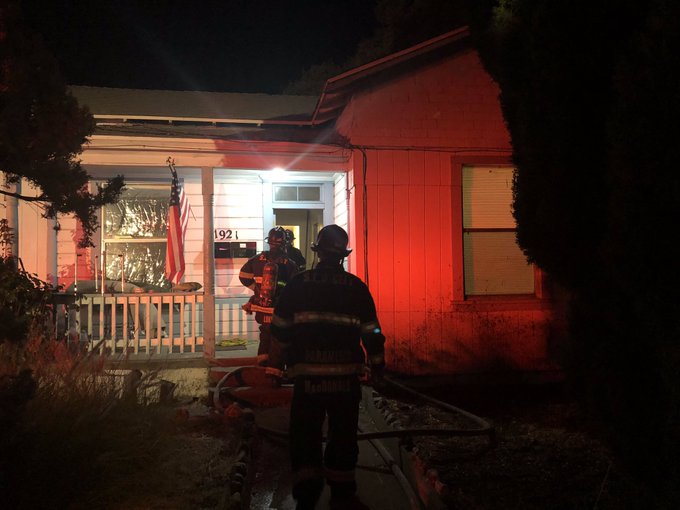 Three residents managed to escape a house that caught fire late Wednesday night in San Luis Obispo.
At bout 11:57 p.m., a 911 caller reported a fire at a home at 1921 Santa Barbara Avenue. San Luis Obispo police officers evacuated two occupants of the home, according to the SLO City Fire Department.
The two individuals reported their roommate may still be inside the burning house. But, the third resident was later located outside.
Firefighters contained the blaze to one room. The cause of the fire remains under investigation.