Pismo police pull 'angry badger' out of gas station
April 24, 2023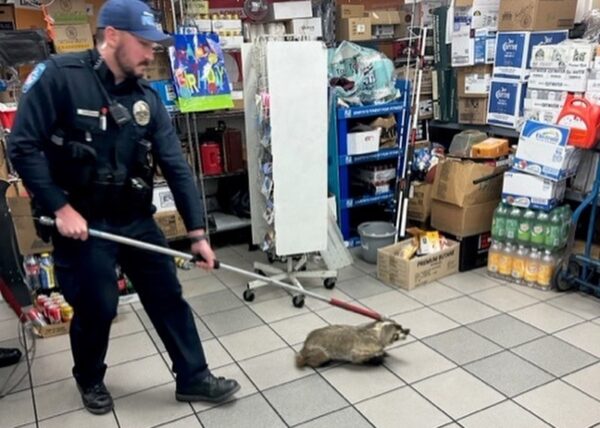 By JOSH FRIEDMAN
Pismo Beach police officers removed an "angry badger" from a Shell Beach gas station Sunday night.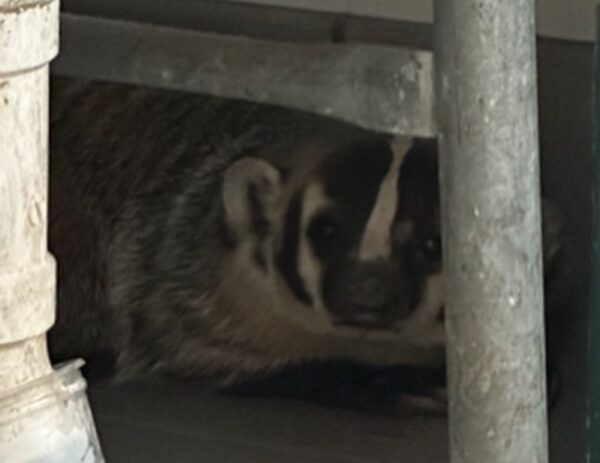 Officers found the badger too close to the whiskey, the Pismo Beach Police Department stated in a news release. The badger was pictured next to Jameson whiskey boxes. There were no angry badger drinks in the photo.
"The subject, identified as Mr. Angry Badger, was located far too close to the whiskey, which may be why efforts to negotiate a peaceful outcome were unsuccessful," the police department wrote. "Although the subject made false allegations that officers were badgering him, he was safely taken into custody and escorted out of the building." 
An officer used a pole to lead the badger out of the gas station.