7 great things you can buy at this SLO online auction
October 6, 2015
You might have heard about the San Luis Obispo Children's Museum's yearly fund-raising auction, but this year the non-profit is auctioning an interesting mix, from a sky diving package that includes the drafting of a simple will to a haunted road trip. The auction runs until Thursday at 8 p.m. and includes 57 unusual items and adventures. Find auction here.
Here are our top seven auction items:
1. Sky diving including a simple will

.
2. A biplane ride along the coast
Enjoy a biplane ride with local pilot Kurt Fisher in his Pitts S2-B. The Pitts S2-B is a fully aerobatic plane. You will fly over the mountains of San Luis Obispo and the beaches of the Central Coast. This flight is guaranteed to be a once in a lifetime experience! You can make this ride as wild or as tame as you like. Kurt Fisher is an experienced commercial pilot and has been teaching aerobatics for over twenty years.
3. Mini vacations at the Dolphin Bay Resort, Cambria Pines Lodge, Fess Parker Inn or Madonna Inn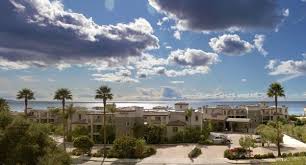 .
4. A haunted road trip including several scary excursions and a palm reading
Before embarking on your road trip to experience the supernatural, read Haunted Houses of California, then visit a local psychic for a reading.
Winchester Mystery House in San Jose is known as the house fear built. Ever since construction began in 1884, the property and mansion was claimed to be haunted by the ghosts of those killed with Winchester rifles. The notion of a house built either to confound the spirits or to house them seems so full of spooky potential! (tickets for two)
Whaley House, a State Historic Landmark, is considered America's Most Haunted by the Travel Channel. In fact, many visitors to the house have reported encountering Thomas Whaley himself. Will you???
5. A fishing or whale watching boat excursion.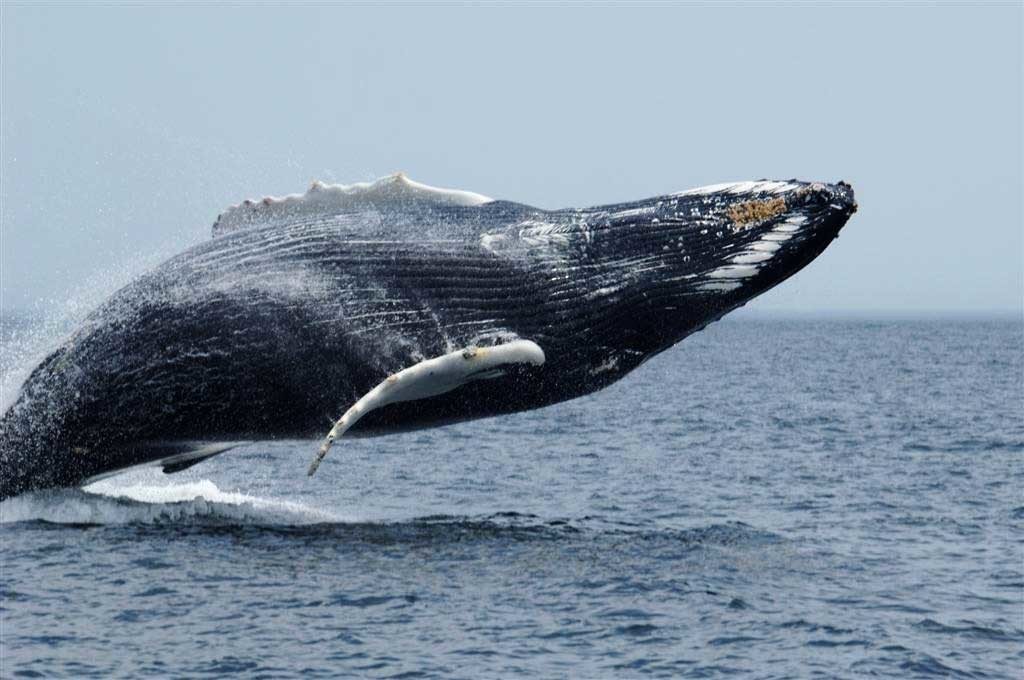 .
6. A playhouse carved from a real tree
Generously donated by Paso Robles-based Wood Family Carvers, this hand-crafted "tree" house is an exceptional and whimsical play environment. Your yard will be the fun-hub of the neighborhood with kids literally swinging from limbs!
Featuring two stories, a playhouse and a slide, the Treehouse is perfect for active and imaginative play.
7. Station 1 birthday party and tour for 20 children
Believe it or not, the San Luis Obispo Fire Department was first organized in 1876 with two hose carts. Times sure have changed.
Fire Chief Garret Olson will lead up to twenty children on a tour of San Luis Obispo City Fire Department Station 1. This 30-60 minute tour (depending on interest) will allow the kids to see the inner workings of the station, the trucks up close and meet firefighters and learn what it takes to become one of SLO's bravest.
After the tour, walk (carefully) across the street to Village Host Pizza & Grill to spend a $150 gift card on pizza. A great day for any child and their friends.
Check out the remaining items here.
The mission of the San Luis Obispo Children's Museum is to inspire learning through play. This fundraiser ensures that the museum is around for families to enjoy for years to come.