Santa Maria farms laying off 878 workers
February 6, 2016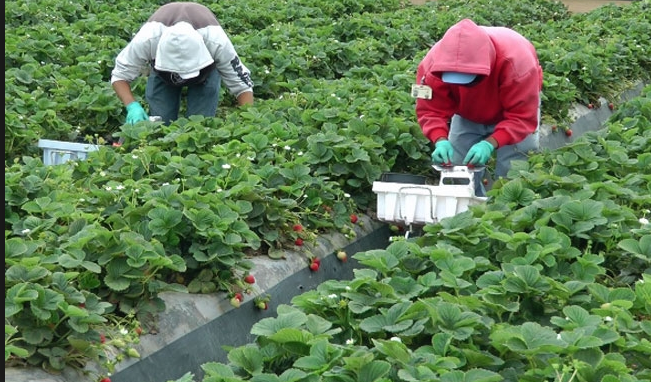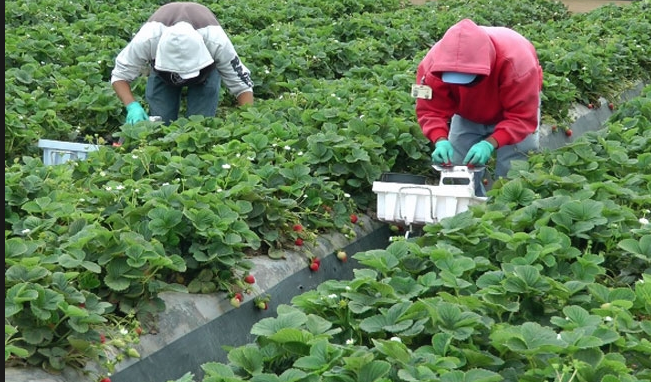 By John Lindt, publisher of Sierra2theSea
Some strawberry fields are not forever.
El Dorado Berry Farms, a family owned and operated farming company which has grown its own strawberries and raspberries in California for more than eight years, permanently closed down its operations in Santa Maria and Los Alamos "due to economic reasons," according to a press release.
Owner Humberto Candelario leased land and farmed with partner Reiter Affiliated Companies. They grow berries for Driscoll.
"Recently, notices were sent under the WARN Act which indicated 653 individuals were laid off from our farming operation. For clarity, 16 percent of the notices went to individuals laid off in Nov. and Dec. 2015, while the remaining 84 percent were employees who were laid off or who resigned at some earlier time during 2015, as part of the normal seasonal cycles."
Candelario said weather played a role in the downturn in farming revenues this past year.
"El Dorado deeply regrets that the rising cost of resources has created a financial
situation in which it must close its Santa Barbara County operations," the notice said. "Going forward, El Dorado will focus efforts on its berry operations at its permanent locations in Ventura County."
Meanwhile, Superior Farming, another Santa Maria company and partner with Reiter Affiliated Companies, has filed a state mandated layoff notice as well with the loss of 225 jobs by March 1.
Together that adds up to 878 layoffs.