Man fleeing DUI checkpoint opens fire on 10 deputies
June 28, 2016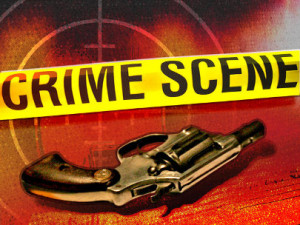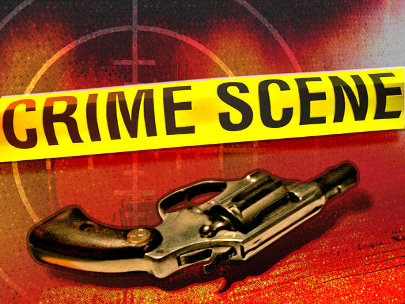 A Southern California man opened fire at 10 Los Angeles County Sheriff's deputies while fleeing a DUI checkpoint. The suspect shot and wounded two of the deputies. [LA Daily News]
On Thursday, a motorcycle deputy pulled over Burbank resident Juan Manuel Martinez, 39, at a DUI checkpoint on Lakewood Boulevard in Bellflower. Martinez shot and wounded the motorcycle deputy, and a gun battle began.
Martinez left his vehicle and fired on four other deputies who arrived to assisted their wounded colleague, prosecutors say. Another set of deputies arrived, and Martinez fired at them as well, wounding one.
The Burbank man then hid in a small structure behind a house for nearly eight hours. A SWAT team ousted him from the structure by firing tear gas.
A criminal complaint against Martinez states he caused great bodily injury to the two deputies he wounded. One of the deputies was released from the hospital Saturday, while the other remained hospitalized.
Prosecutors charged Martinez with 10 counts of attempted murder of a peace officer, as well as one count each of false imprisonment of a hostage, dissuading a witness by threat of force and possession of a firearm by a felon. If convicted, Martinez faces up to life in prison, prosecutors say.