6 great places to celebrate New Year's Eve on the Central Coast
December 27, 2016
With New Year's Eve fast approaching, it is time to finalize your plans for welcoming the New Year in style. On the Central Coast, there are so many fantastic places to celebrate the passing of one year and the arrival of another with music, great food and fun. Still, a few special New Year's Eve venues stand above the rest.
The Allegretto Vineyard Resort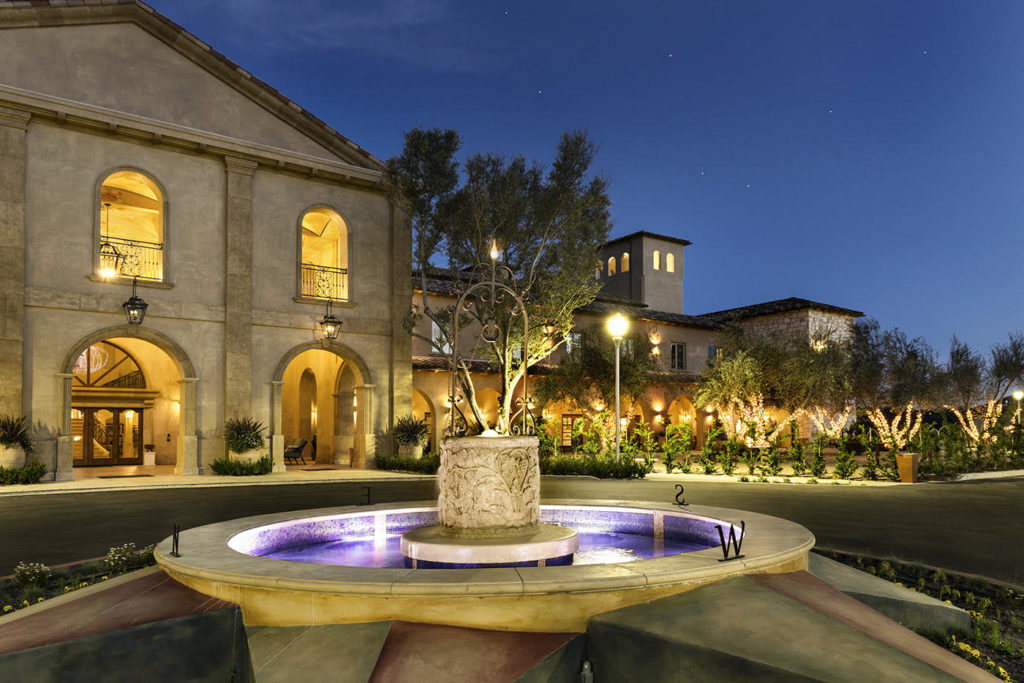 Welcome in the New Year at Paso Robles first and only luxury resort with a night of jazz, exquisite food, dancing and a champagne toast at midnight. Chef Eric Olson's five-course menu includes Cayucos abalone, almond and oak-grilled prime beef filet and Alaskan king crab. Check out the full menu here.
Dance to the music of Frank Sinatra with Steven Michael, dubbed the best jazz singer in Los Angeles. Doors open at 7:15 p.m. General admission is $225 per person or save on groups of four or more, $195 per person. Take the elevator home with special room packages available here.
The Cliffs Resort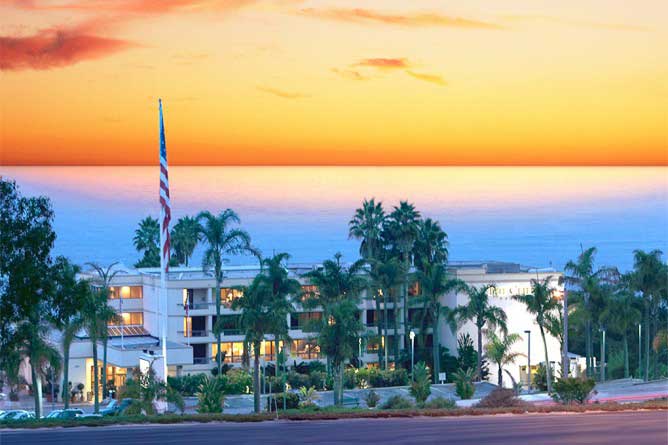 Grab your fedora and Cuban wear and dance in the New Year at the Cliffs Resort in Pismo Beach's "Night at the Tropicana." After enjoying a glass of Champagne and Chef Victor's delectable four-course dinner, head over to the lounge and ballroom for an evening of live music featuring "Boys + girls," dancing, party favors, appetizers and a Champagne toast at midnight.
The Cliffs Resort provides three options: Dinner from 6 p.m. to 9 p.m. for $90, a party pass to the lounge and ballroom entertainment venues for $90, or dinner and the entertainment pass for $160.
Novo Restaurant & Lounge

Novo is one of the top, if not the best, place to ring in the New Year in San Luis Obispo. Novo presents Havana Nights with two dance floors, live music with the "Zong All Stars," hors d'oeuvres and a Champagne toast at midnight for $75 a person.
Bacara Resort & Spa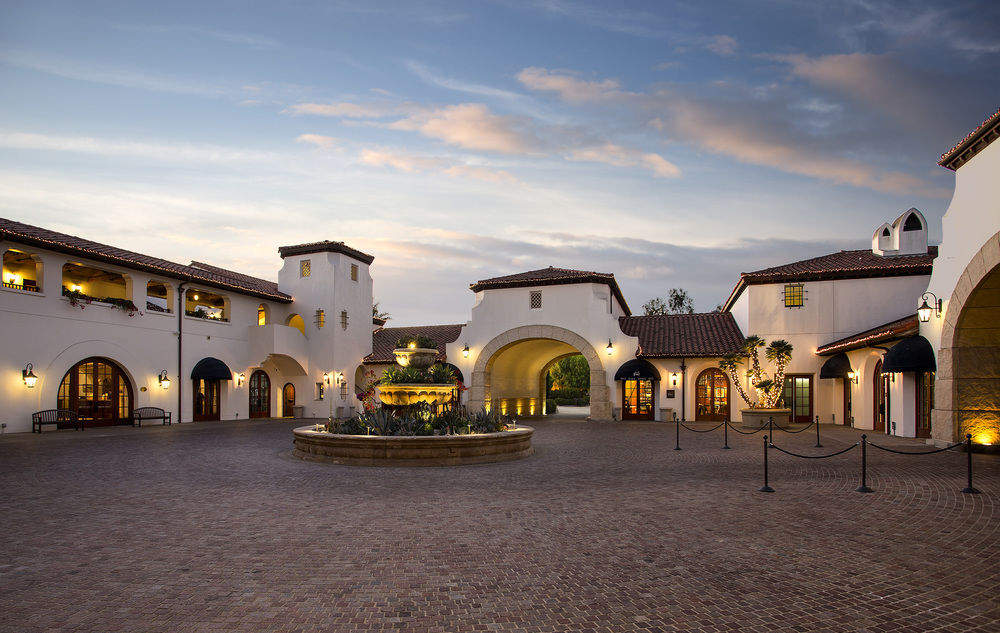 Inspired by the most iconic carnival celebration in the world, Goleta's Bacara Resort is celebrating New Year's Eve with a Brazilian carnival. This festive evening includes music by DJ Ricky Rocks, samba dancers, dinner stations, party favors and a champagne toast. $150 for dinner and festivities or arrive after 10 p.m. for festivities without dinner for $65 per person.
Canary Hotel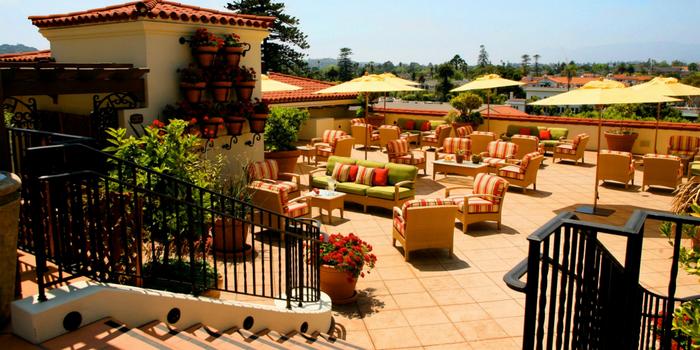 The Canary Hotel in Santa Barbara puts on an even bigger spectacle then usual with its New Year's Eve masquerade ball held on the rooftop terrace. Festivities include live music by DJ Darla Bea, sweet and savory bites and a Champagne toast at midnight. Doors open at 8 p.m. Costs $100 per person.
Thomas Hill Organic Kitchen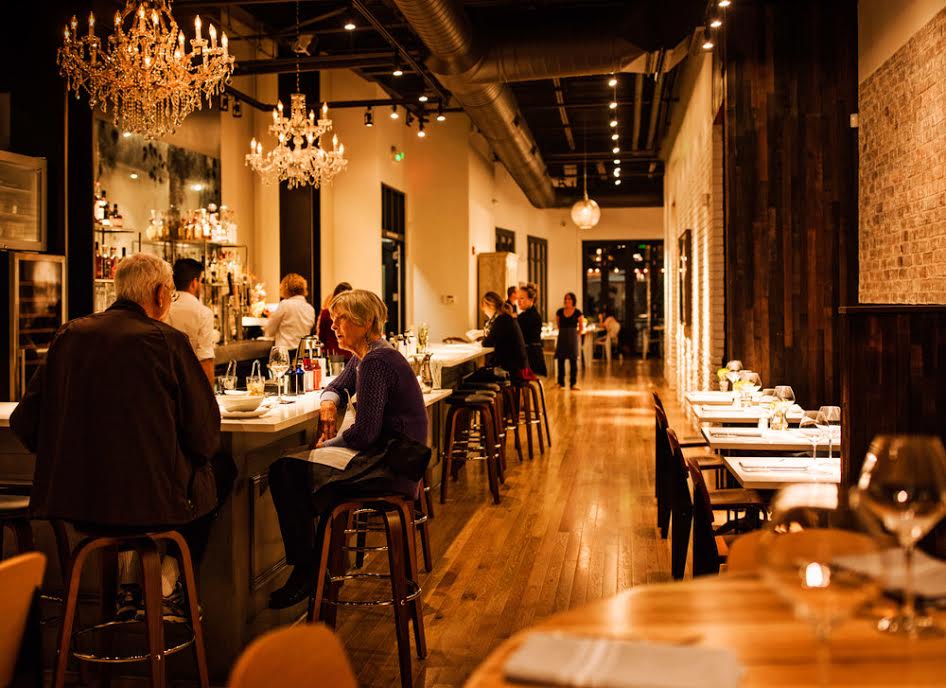 Downtown San Luis Obispo's newest, hottest gathering spot, Thomas Hill Organic Kitchen, will host Inga Swearingen and friends in the lounge to say goodbye to 2016 and welcome in 2017. Guests will be seduced by a sumptuous 4-course menu featuring Chef Justin Casey's farm-to-table philosophy. The night will be a blend of farm-fresh faire with a hint of decadence, culminating in a champagne toast at midnight. Cost is $95 per person.