Sprouts Farmers Market to open in SLO
April 5, 2017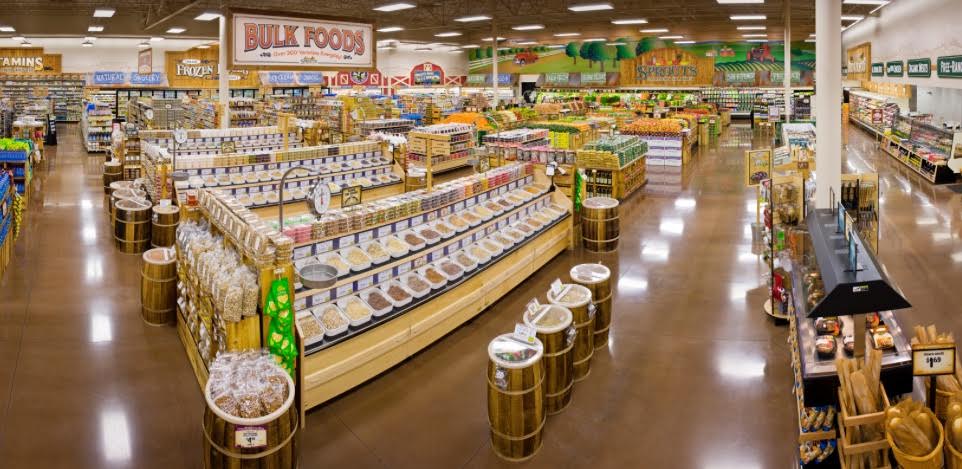 By John Lindt, Sierra2theSea
Sprouts Farmers Market has signed a lease for a 30,000 square foot space in the SLO Promenade shopping center on Madonna Road in San Luis Obispo, according to commercial real estate agent Ric Cervantes of the Shopping Center Group. Sprouts is planning to move into a portion of the  former Forever 21 store space.
"I know San Luis Obispo has lots of vacant space and we hope the city will work with Sprouts so they can get in by the end of the year or early 2018," Cervantes said.
Since its founding in 2002, Sprouts has grown rapidly and currently has 256 stores in 14 states. It is one of the largest healthy grocery store chains in the United States.
Locally, the grocer will go head to head with nearby organic markets including Whole Foods and Lassen's on Foothill. The chain hopes to open 35 store by the end of 2017.
Sprouts markets its products as "healthy living for less." Arizona-based Sprouts says they conjure up notions of an indoor farmers market, with wooden crates stacked with fresh produce and bins and barrels of bulk foods.