Robber punches 7-Eleven clerk in the face in Paso Robles
July 4, 2017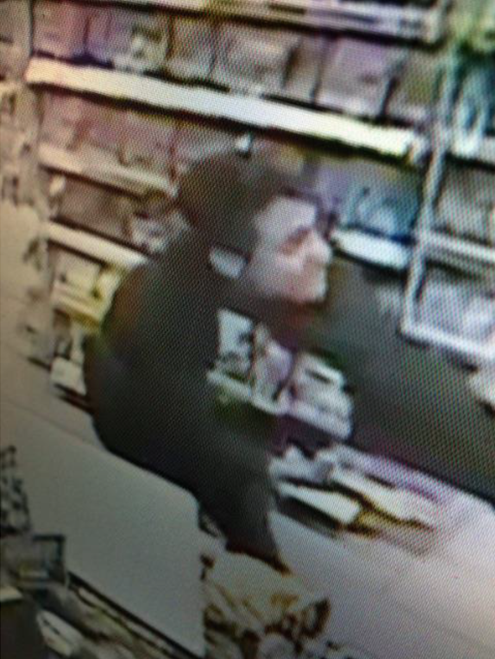 A 7-Eleven clerk in Paso Robles decided to confront a pair of robbers as they were stealing alcohol from his store early Sunday morning. One of the robbers then punched the clerk in the face, and both of the suspects got away, according to the Paso Robles Police Department.
Around 1:30 a.m., two men entered the 7-Eleven in the 2300 block of Spring Street and snatched alcohol from a display case. The men tried to hide the bottles under their clothes.
The clerk then confronted the thieves as they were leaving the store. One of the suspects fled by foot with the stolen alcohol while the clerk tried to stop the second suspect.
But, the robber punched the clerk in the face multiple times, causing him to retreat behind the counter. The suspect then knocked over a display case, stole more merchandise and fled.
Police are requesting help from the public in identifying the suspects. Anyone who has information about the incident is asked to call the police department at (805) 237-6464 or Crime Stoppers at (805) 549-STOP.