Cambria board seeking health care benefits
September 26, 2017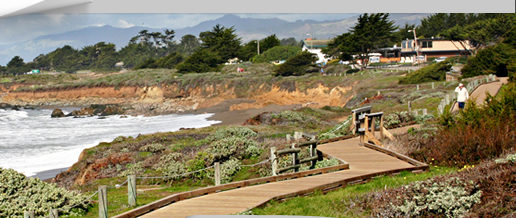 Acting on a proposal made by two of its own, the Cambria Community Services District Board of Directors may award itself health insurance plans. [Cal Coast Times]
The plans would come at an estimated cost to the district of between $35,000 to $93,000 annually. The fluctuation in the cost is largely due to the CSD directors weighing whether to just award themselves health insurance or whether to give themselves health insurance policies for two people or even family plans.
If the board were to vote for individual plans, it would cost the district an estimated $35,394 a year. Two-person plans would cost the district an estimated $70,989 a year, and family plans would cost an estimated $92,682 annually.
The estimated annual costs to the individual board members would be $1,253, $2,505 and $3,271 respectively. Currently, the district employs a policy of paying 85 percent of the cost of its staffers' health premiums, and district staff recommends doing the same for board members.
Read entire article at Cal Coast Times.