Man severely burned in propane fire in SLO
June 26, 2018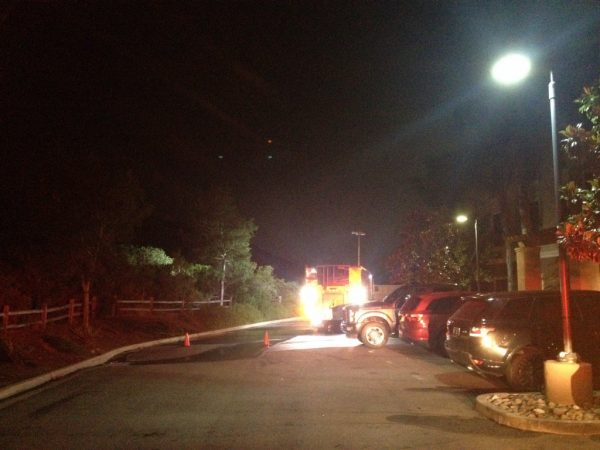 A man suffered severe burns after a fire broke out at a San Luis Obispo homeless camp early Tuesday morning as a result of an individual trying to transfer propane from one bottle to another, according to the city fire department. [Cal Coast Times]
Shortly before 2 a.m. the fire was reported at a homeless encampment behind the Courtyard Marriott on Calle Joaquin near Los Osos Valley Road. Responders transported the victim to Sierra Vista Regional Medical Center.
KSBY reports the victim, a transient, suffered second and third-degree burns.
The incident began when a vapor cloud formed while one man was trying to transfer propane into a larger bottle. The propane leaked into the camp, starting a fire.
Firefighters knocked down the blaze in about 30 minutes. The blaze burned about 1,000 square feet of brush.