Former ICE agent arrested for sexual assault
August 17, 2018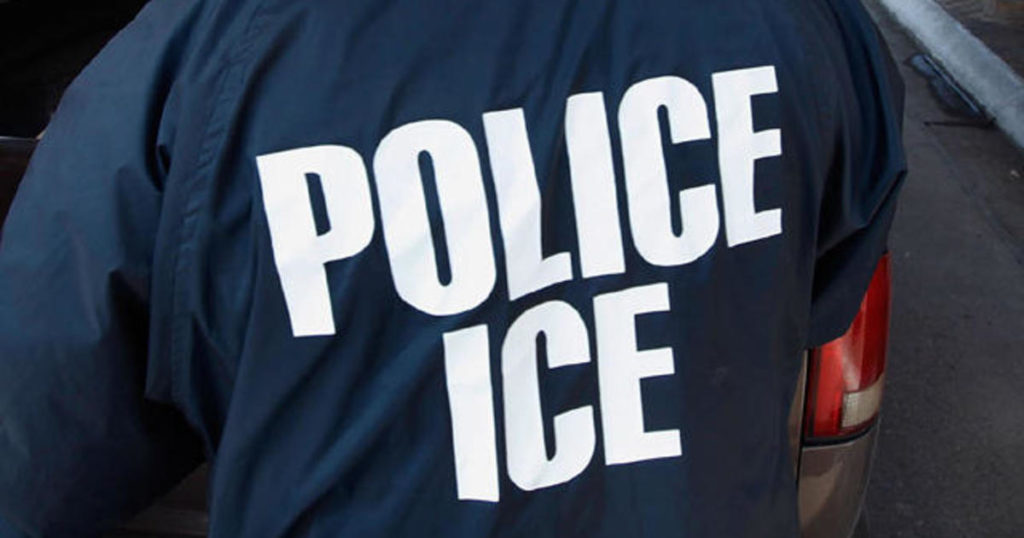 A former special agent with U.S. Immigration and Customs Enforcement's Homeland Security Investigations (HSI) was arrested Wednesday on charges that allege he sexually assaulted one woman and twice raped another woman after abusing his official position to convince them not to report his violent conduct. [Cal Coast Times]
John Jacobs Olivas, 43, was arraigned in United States District Court in Riverside. Olivas entered a not guilty plea, was ordered released on a $50,000 bond, and was ordered to stand trial on Oct. 9.
Olivas – who began with his career with ICE in 2007 and resigned in Sept. 2015 after working as an HSI special agent for just over six years – allegedly sexually assaulted the two victims in 2012.
A federal grand jury indictment alleges that Olivas attempted to rape one victim in Jan. 2012 after making it clear to her "that the police would not be responsive to any report she may make about defendant Olivas because of defendant Olivas' position as a federal law enforcement officer." Olivas allegedly violated the victim's constitutional right to be free from deprivations of liberty without due process, which includes the right to bodily integrity.
The indictment also alleges that Olivas raped another victim in Sept. 2012 and then again in Nov. 2012. Olivas allegedly also made clear to this woman that police would not respond to any report she might make about attacks by Olivas.
Olivas is charged with three counts of deprivation of rights under color of law, each of which carries a statutory maximum sentence of life in federal prison.
An indictment contains allegations that a defendant has committed a crime. Every defendant is presumed innocent until and unless proven guilty.
The case against Olivas is being investigated by the Federal Bureau of Investigation and U.S. Immigration and Customs Enforcement's Office of Professional Responsibility. Anyone who has information about Olivas' conduct, or who believes they may have been a victim, is encouraged to call the FBI at 855-324-7257.
This matter is being prosecuted by Assistant United States Attorney Joseph B. Widman, Chief of the Riverside Branch Office.