One man murdered, two people wounded in Santa Maria shootings
November 3, 2018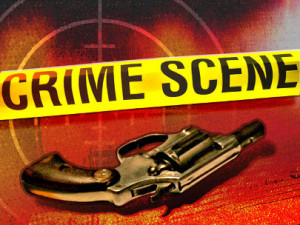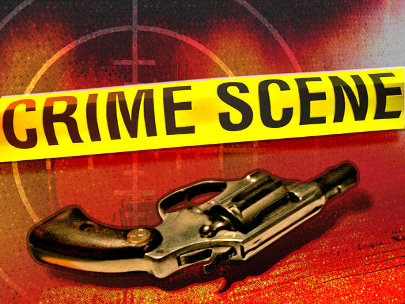 A pair of Friday night shootings in Santa Maria left one man dead and two people wounded, according to the city's police department. [Cal Coast Times]
Early Saturday morning, Santa Maria police arrested a juvenile, who is accused of killing a man identified as Salomon Morales-Robles. It is unclear if the juvenile is suspected of carrying out the second shooting as well.
Shortly before midnight, a gun man shot and killed Morales-Robles at 1240 West Bethel Lane, according to the Santa Maria Police Department. Officers arrived at the scene and found Morales-Robles unresponsive with multiple gunshot wounds, he was pronounced dead at the scene.
Shortly after midnight, officers found two more victims with gunshot wounds in the 1900 block of South Ybarra. Responders transported both victims to the hospital. The two wounded victims are expected to survive.
Police detained three juveniles following the shootings. Ultimately, officers arrested one of the juveniles and charged him with murder, attempted murder and firing a handgun resulting in death.
The suspect is also charged with a gang enhancement. Authorities are not disclosing the suspect's identity due to his age.
An investigation into the shootings is ongoing. Anyone who has information about the shootings is asked to call the Santa Maria Police Department Detective Bureau at (805) 928-3781 ext. 2278 or the tip line at (805) 928-3781 ext. 2677.