Who is the 14-year-old Atascadero attempted murder suspect?
January 9, 2023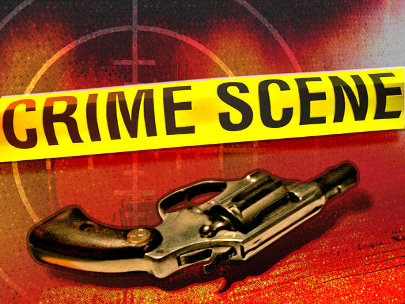 By KAREN VELIE
The 14-year-old student from Atascadero who allegedly shot another teen following a contentious breakup will be tried for attempted homicide as a juvenile. CalCoastNews is referring to the 14-year-old defendant by his first name because of his age.
Shortly after 3 a.m. on New Year's Day, David's former girlfriend called 911 to report he was sending her threatening messages, police said.
While officers were searching the area, David allegedly shot a teen who was sitting in a car near the former girlfriend's home in Atascadero. The male victim survived multiple gunshot wounds.
Officers arrested David and booked him in San Luis Obispo County Juvenile Hall on an attempted homicide charge.
Multiple teens from Atascadero, including several of David's former friends, revealed new details about the 14-year-old suspect:
David is an alleged gang member
David attends Chris Jespersen Middle School in SLO, a special education school
David has an infant son
David has a history of threatening and bullying teens in Atascadero, with a focus on members of the LGBTQ community
Following the passage of Proposition 57 in 2016, judges generally charge 14-year-old offenders as juveniles, leading to lower sentences. If convicted of attempted murder, David faces a maximum sentence of four years and six months in juvenile hall.