Reparations insult California's native Americans
May 13, 2023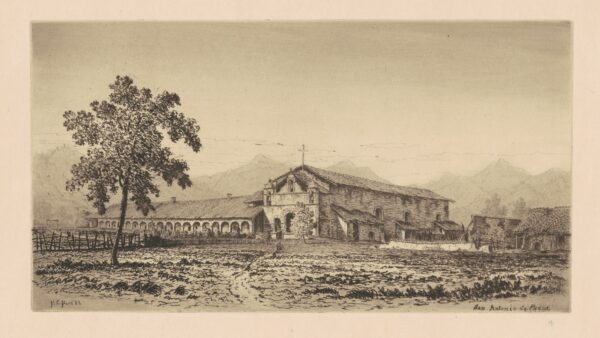 OPINION by JAMES R. HENRY
California has not yet acknowledged tribes that have applied for state and federal recognition. So reparations? Hahaha, I doubt it.
Hearst Castle, Camp Roberts and Fort Hunter Liggett all sit on Salinan Tribe land. One hundred years ago, Hearst was allowed to remove Salinan families by whatever means.
Many natives were charged with crimes such as consuming alcohol or consorting with a white woman. They were forced to work on white owned farms and ranches "until their handler felt they had served their punishment." Often those terms really meant until they died.
California never ratified the treaties with many tribes because white industrialists used their influence to gain control of valuable land. Now those lands are so valuable the state doesn't even want to touch those issues. It's even more complicated when federal entities occupy the land.
It gets even better. There are tribes like the Chumash that interface with the government far outside their tribal boundaries. They approve development on sensitive lands and confuse the issue of which tribe existed in a specific area.
To outsiders it's like, "We already have approval from the Indians, why do we need more?" This allows developers to shop for apathetic approval.
Anyhow, it's the time of year when kids take field trips to missions. The lies are perpetuated, and another generation grows ignorant.
James R. Henry is a Salinan American Indian and Creston resident who finds it insulting how once again Native Americans are being ignored or at least not being given equal consideration.