San Luis Obispo police hand out 128 citations in two days
June 21, 2023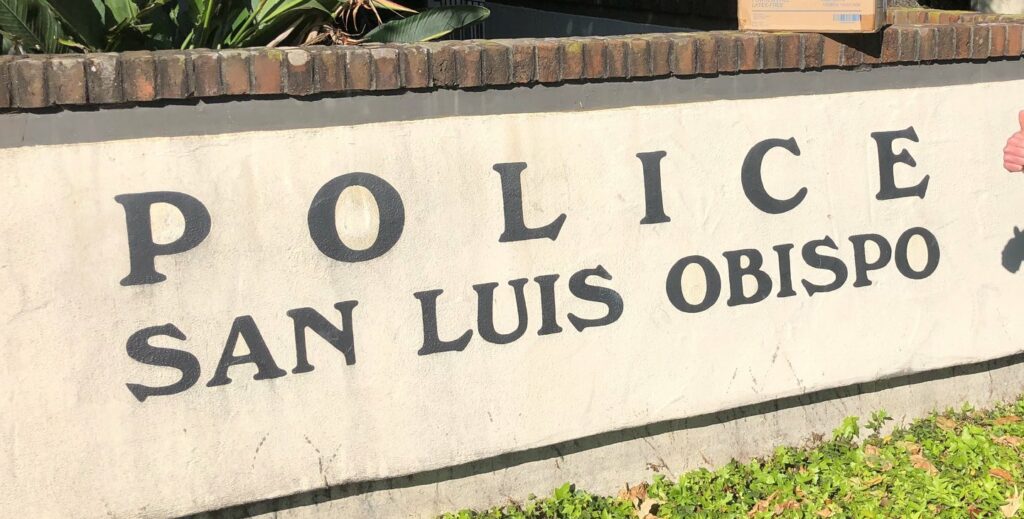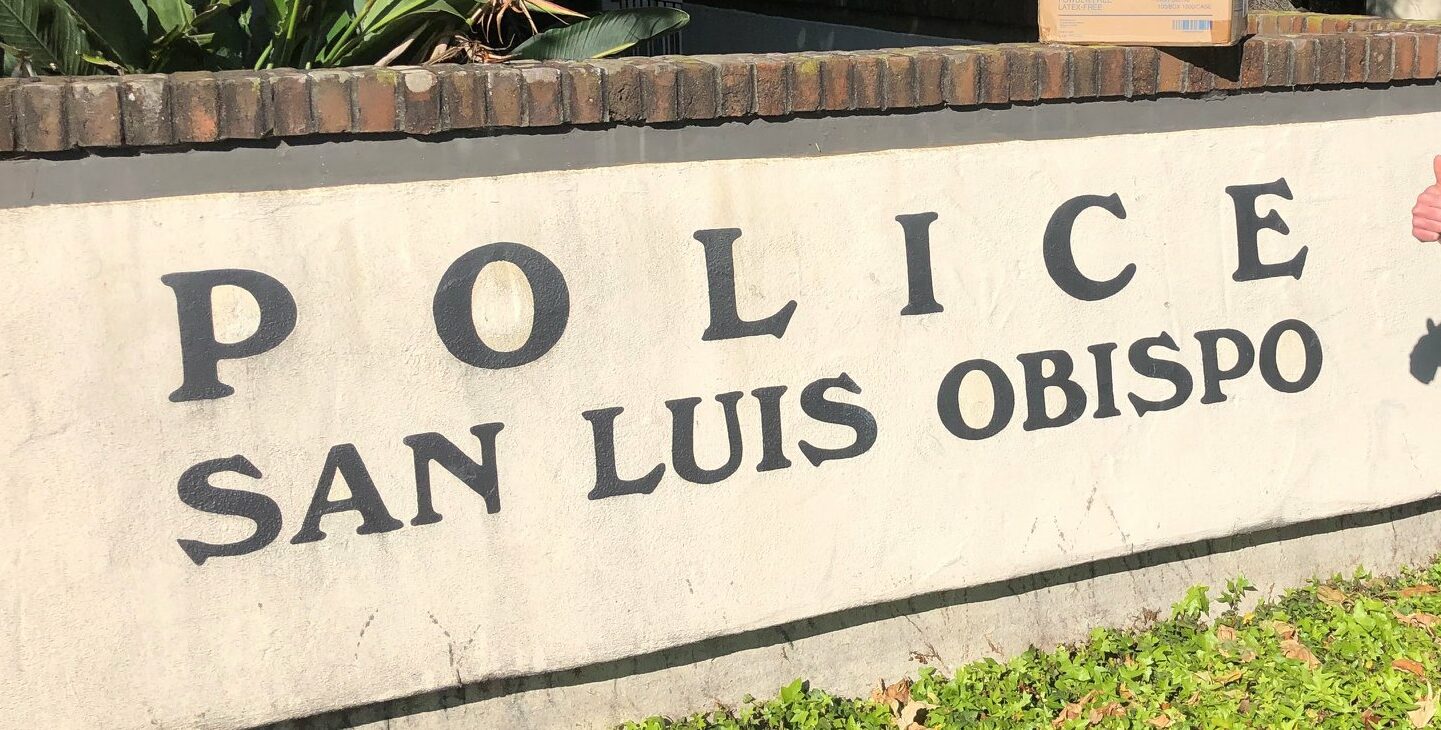 By KAREN VELIE
San Luis Obispo police officers slapped pedestrians and drivers with 128 citations during a distracted driving and bicycle and pedestrian safety operation on June 17 and 18, the department announced Tuesday.
Officers cited 42 drivers for holding their cell phones while driving. Under a law passed in 2008, drivers are not allowed to hold their phone or other electronic device while moving. This includes talking, texting or using an app.
"Despite repeated efforts to warn drivers about the hands-free cell phone law, some drivers continue to use their phones while operating a vehicle," Sgt. Evan Stradley said. "Our ultimate goal is to change behaviors that help make our roads safer."
Officers also issued 86 citations for a variety of violations including:
Minimum speed law; impeding traffic
Motor vehicle in bike lane
Pedestrian entering roadway against a red signal
Bicycle going the wrong direction
Failure to obey a traffic signal
Improper right-hand turn
Gridlock
Driver not wearing a seat belt
Passenger not wearing a seat belt
Speeding
In addition, one driver was arrested for driving on a license that was suspended for a prior DUI arrest.
Officers contacted more than 150 people during the operation that ran from 6 a.m. till 5 p.m. on June 17 and 18.
"Safety is a shared responsibility, with drivers holding the greatest responsibility to keep other road users safe," Sgt. Evan Stradley said. "We hope this operation serves as a reminder to everyone to practice due care and to look out for one another."