Grover Beach police use drone to track down stolen vehicle
September 4, 2023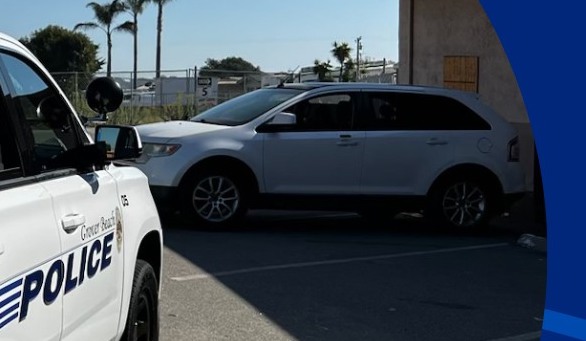 By JOSH FRIEDMAN
Grover Beach Police Department personnel on Wednesday used a drone to help track down a stolen vehicle and arrest an auto theft suspect.
Police learned of a reported stolen vehicle entering Grover Beach. Dispatchers directed officers to the area of the intersection of W. Grand Avenue and N. Oak Park Boulevard, the police department stated in a social media post.
Dispatchers and officers tracked the vehicle, along with community service technicians who launched the police department's drone. Eventually, officers located the vehicle and arrested a suspect.