We will get Maestro Nowak back
May 23, 2015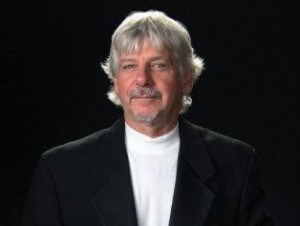 OPINION By NANCY DAHL
Is the San Luis Obispo Symphony Board so out of touch with the musical world that they learned nothing from the situation in Minnesota over the last three years? The Minnesota Orchestra Board would not settle a contract with its musicians, proposing deep 40 percent cuts to their salaries. Their beloved conductor, Osmo Vanska, resigned in protest to the board.
The city and state rose up in protest. Some musicians had to leave the world-renowned orchestra and those who stayed renamed themselves and played in the orchestra, independent of the board, supported by donations from the city and state.
After 15 months, Osmo Vanska was back with his baton and the discredited board had to resign. That, I hope, can happen here, if the community supports the musicians and Michael Nowak. Let's support our musicians and their Maestro Nowak…let's attend and financially contribute to concerts by a (perhaps) re-named group: "SLO Musicians for Music." Please send in ideas for names!
I don't know anyone on the SLO Symphony Board, nor do I know Mr. Feingold. But I do know that they appear to be amateurs at their jobs. And in fact, they will not tell the community the truth about Michael Nowak's termination. Their "vision" is filled with dollar signs, not musical notes.
India D'Avignon, president of the SLO Symphony Board stated in an email to the musicians that she is "very,very sorry" for the way the orchestra found out about Michael Nowak. I think the SLO Symphony Board and Mr. Feingold will eventually be feeling "very, very sorry" for themselves.