Felony charges reinstated against Jarmin and Jordan
July 22, 2015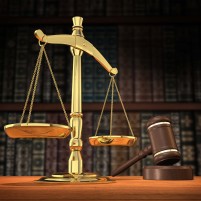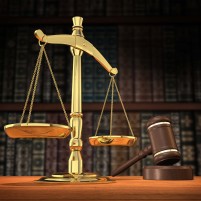 San Luis Obispo County Superior Court Judge Donald Umhofer reinstated seven felony charges against Real Property Lenders of Paso Robles principals Rod Jarmin and Tammy Jordan on Wednesday and then recused himself from any further proceedings.
In April 2014, hard money lenders Jarmin, 76, and Jordan, 53, were arrested in connection with a scheme in which they allegedly swindled more than 700 investors out of about $30 million. At the time, both defendants plead not guilty to seven felony counts of the sale of securities by means of false statements and omissions.
Each violation is a felony punishable by up to five years in prison and up to a $10 million fine. Nevertheless, on June 10, the defendants plead no contest and Umhofer reduced the seven felony charges to misdemeanors in a deal that would result in no further jail time for Jarmin or Jordan.
Shortly afterwards, the district attorneys office filed a motion to reconsider, that alleged that Umhofer wrongly reduced the charges to misdemeanors before a plea was made. Umhofer granted the motion to reconsider on Wednesday.
Before Umhofer removed himself from the case, he set a trial setting conference for July 29.