Pismo Beach man indicted for counterfeiting
July 30, 2015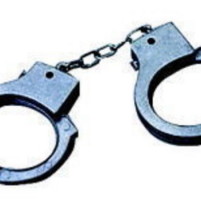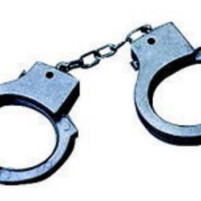 A federal grand jury indicted a Pismo Beach man last week for manufacturing counterfeit U.S. Currency, according to the U.S. Department of Justice.
On May 31, a vendor at the Visalia Swap Meet reported to law enforcement that someone was passing counterfeit money. Tulare County deputies than arrested a Visalia woman and mounted an investigation.
The investigation led to a hotel room in Visalia and the arrests of Kenneth Choate and Kathryn Wagher of Pismo Beach.
Officers contacted Choate and Wagher at the front door of the room. A search was conducted and officers found more than $30,000 in counterfeit bills, multiple printers, numerous boxes of drafting paper, and printing and cutting supplies, according to court documents,.
A federal grand jury returned a one-count indictment Thursday against Choate, 51. Choate was ordered detained by Judge Stanley A. Boone on July 23 after being arrested on a federal criminal complaint.
If convicted, Choate faces a maximum statutory penalty of 20 years in prison and a $250,000 fine.