Rodent killer sparks SLO brush fire
July 27, 2015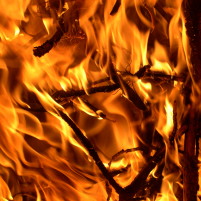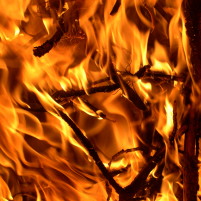 A homemade device that kills rodents caused a brush fire that broke out Sunday afternoon on the outskirts of San Luis Obispo. [KSBY]
Cal Fire crews responded to the blaze at Laureate Lane and O'Connor Way around 12:30 p.m. The fire burned about a half acre before firefighters gained control of it.
The rodent-killing device, which is dubbed a Rodenator, creates underground explosions that kill the animals. Firefighters say the man who was using the Rodenator stayed at the scene of the fire.
Authorities have not yet determined whether the man will be held responsible for the fire.