Jeanette Trompeter leaving KSBY
October 24, 2015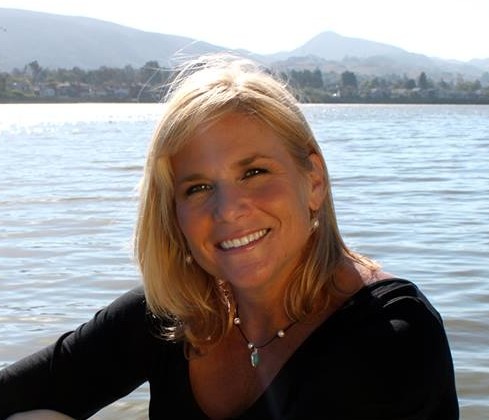 Jeanette Trompeter announced Thursday on Facebook plans to vacate her news anchor position in March, five years after she returned to KSBY.
Trompeter co-anchors the evening news Monday through Friday with Dan Shadwell. Trompeter currently is also the co-owner of Ruby Shoes, a wine club she plans to focus on while she determines her next career move.
"Made the decision a couple of months ago, but news is spreading," Trompeter wrote on Facebook. "Let the opportunities start unfolding."
Trompeter was a high-profile reporter for KSBY during the mid-90's before moving on to broadcasting gigs in both Des Moines and Minneapolis. In 2010, she returned to Central Coast and KSBY.