Millions raised from Cal Fire fee going unspent
October 5, 2015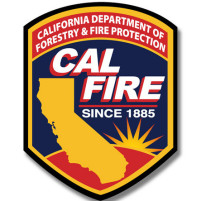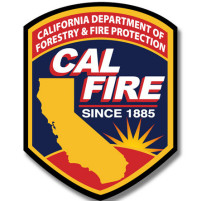 As fires have burned hundreds of thousands of acres in California this year, the state has kept millions of dollars raised from a controversial fee sitting in a fire prevention account. [Sac Bee]
In June 2011, lawmakers approved legislation requiring residents who live in rural areas serviced by Cal Fire to pay an annual fee for fire prevention. Most residents pay $117.33 a year per habitable structure, and the fee has raised more than $300 million through June 2015.
The majority of the revenue has been spent on administration and statewide prevention activities, vegetation clearing, defensible space inspections and other programs. But, as of June 30, $43 million remain left over in a fire prevention account.
In recent weeks, the Valley and Butte fires have burned more 76,000 and 71,000 acres respectively. State responsibility lands made up more than 80 percent of the areas burned by the two fires.
State officials say they have proceeded cautiously in spending the Cal Fire fee funds because they were not sure how much revenue the free would raise.
Republican State Sen. Jim Nielsen, who sits on the budget subcommittee that oversees Cal Fire, said the agency is hoarding the money.
"What for, I don't know," Nielsen said.
Some critics say the state is keeping reserve funds out of fear a court will overturn the fee.
The state is currently battling a lawsuit filed by critics who argue the Cal Fire fee is an illegal tax. The fee was approved by a majority vote of the legislature, not a two-thirds vote, as is required for taxes.
In August, a Sacramento County judge elevated the lawsuit to class-action status. The case is supposed to go to trial next year. If the state were to lose, it would face refunding about 12,000 property owners at a cost of more than $7 million.
Proponents of the fee have argued it was a fair way to prevent Cal Fire budget cuts because residents in rural areas increase the state's firefighting costs.