Murder suicide in Santa Ynez
November 1, 2015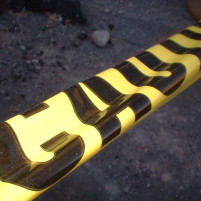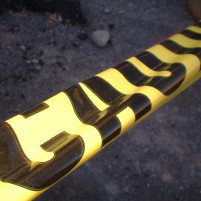 For the second time in less than a month, family members have died in apparent murder suicides in the Santa Ynez Valley. This weekends victims are the estranged wife and son of Steve Pappas, a 2008 and 2012 candidate for the Santa Barbara County Board of Supervisors.
On Saturday, Maxwell Pappas, 21, allegedly shot his mother, Lori Wof-Pappas, 57, in the head at her Refugio Road home in Santa Ynez.
At about 2 p.m., California Highway Patrol officers discovered an SUV crashed into a tree on Refugio Road, about five blocks from Lori Wolf-Pappas' home. Officers found Maxwell Pappas dead inside the vehicle with a single gunshot wound to his head.
Officers then went to Lori Wolf-Pappas' home, where they found her dead.
Santa Barbara County Sheriff detectives are asking anyone with information about the dispute and murder-suicide to contact them at (805) 681-4150.
Three weeks ago, on the morning of Oct. 8, Greg Miller, 50, shot and killed his 45-year-old wife, Kim Hamilton in Los Olivos. The couple had three children, two in college and one in high school.
Get links to breaking news, like CCN on Facebook.